Los Angeles residing artist Saint Rien has been making some heavy noise this past week. The former frontman and key songwriter of the Australian band Storm The Sky (best known for their hit single "Alive" streamed over 2Mx) is now launching his solo career with the politically-charged single "Tell The Truth."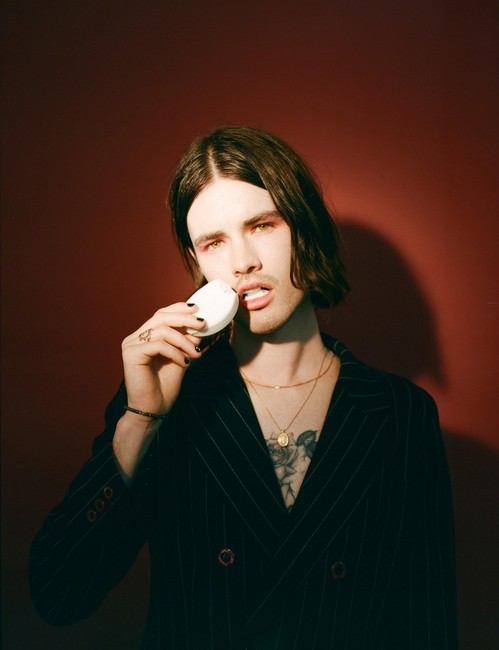 In full force, he defies the world's established ruling class negatively impacting our lives via politics and through their manipulation of the news. Another side of his rebellious spirit displays in him surpassing all genres, by revealing a visionary cocktail of nocturnal neo-soul, hip-pop, indie, and rock, bringing to life a totally new sound design to music. 
Simultaneously dark and inviting, "Tell The Truth" is first and foremost a political act marking Saint Rien's explosive nature when it comes to analysing and dissecting the way our societies are functioning. 
He incorporates Hip-Hop in such an interesting and unforeseen way on "Tell The Truth" that this debut song  is almost destined for becoming a timeless single, with a potential of bringing together seemingly far apart music lovers into vibing to one same anthem. 
Saint Rien will be dropping a music video for "Tell The Truth" in the coming days, so make sure to keep him on your radar!
For now, enjoy streaming "Tell The Truth":