With so much love and affection coming in for his previously shared tracks lately, not to mention approval from BBC 6Music's Mary Anne Hobbs and joining the likes of Tim Exile, Bok Bok, Lau.ra and Lia Mice on the stage, emerging producer Zaflon now continues his positive ascent on the pounding new offering 'Till The Meds Wear Off (Let's Dance)'.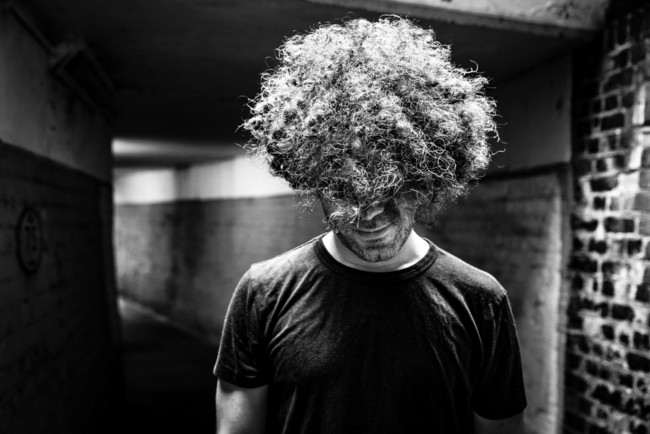 Bringing back more of that signature house-inspired direction, 'Till The Meds Wear Off (Let's Dance)' sees the artist deliver one of his most driven releases to date. Filled with soaring aesthetics and a progressive guise throughout, his newest gem is a raw and passionate return for the man at the helm.
Speaking about his new track, he said, "I tried the vocals thing ages ago and was told by people who I respected to stick to production. In retrospect I'm surprised I listened but when you're young you're very impressionable and I let a few comments make me insecure rather than defiant especially as these were the same people praising my production. Recently I put a few things online of me singing. It started with a cover of The Racoons cartoon theme tune Run With Us.
"I put it on my private Facebook just for fun so only my inner circle saw it and people loved it. I then got other singers who I work with telling me I should sing more. That is when it hit me; life's too short, the world could end tomorrow, I'm gonna sing now. I started trying out vocals and found that the sound I was producing for my instrumentals was not what I wanted to sing too. I then found myself reverting back to my early Electro EDM sound like when I was playing Keys for David E Sugar and we were supporting La Roux on tour but modernising it by combining it with with sounds and techniques that I'd picked up on the rest of my journey."
Go follow Zaflon on socials: Instagram | Facebook | Twitter