Attew's five track EP is drenched in grand anthemic folk rock and it was written during a period when his life was shifting. After spending many years working and travelling from continent to continent, he was becoming aware of his growing draw towards settling and finding a permanent home. During a road trip from Ontario to British Columbia in 2017, he began to fall in love with Canada's stunning landscapes and welcoming culture. It was shortly after this trip that Vancouver became that home. The city has given him the space and time he needs to dedicate everything he has to honing his craft.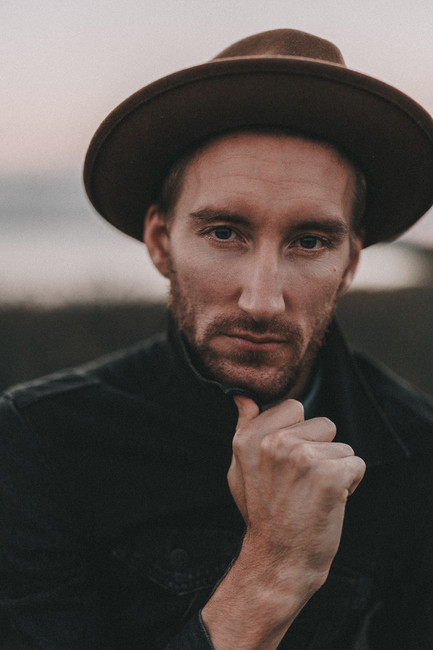 Out of this shift, his EP was born with a central theme of transition running throughout. Wesley sings of his journey from youth to adulthood, from a transient life to one seeking stability. He questions the messiness of finding our place in this world, working towards accepting ourselves rather than trying to escape. All of the instrumentation on the record was played by Wesley and Jeff, with the exception of the organ which came from Owen Connell (Wooden Horsemen). This helped to give the EP a rootsy and charmingly organic feel reminiscent of early James Bay and The Lumineers.
https://www.instagram.com/wesleyattewmusic/
2020 was a big year for Wesley, between August and December he self-released the three lead singles (Where Do We Go From Here, Always The Same, Black Dawn) from the EP. Two of these singles were accompanied by music videos. Both were beautifully shot and directed by Attew's long time friend and visual collaborator, Jack Madeley. His distinct style has helped Wesley forge a strong brand and it perfectly complements the cinematic qualities showcased in his music.
– https://open.spotify.com/artist/6CLYptSCO8U7er34RZ5xxn