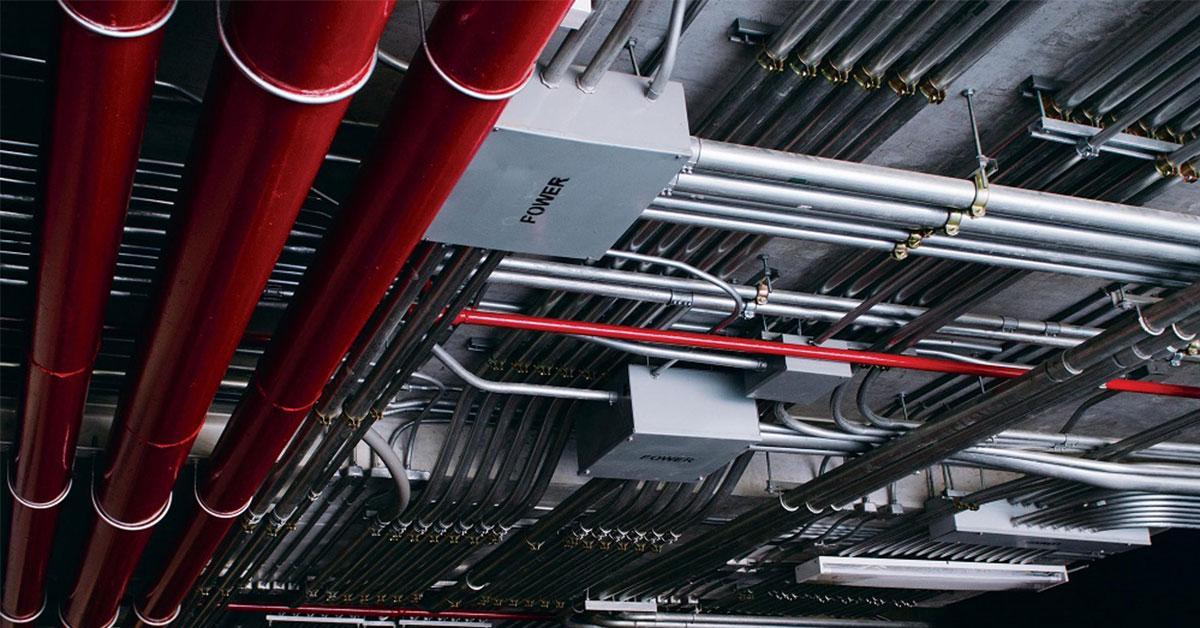 Many MEP contractors and estimators face few problems, from unexpected costs to cash flow issues, miscommunication, and operational inefficiencies. It is also a fact that customers don't care about having excuses. They only demand accurate, transparent, and professional bids within no time. Reliable MEP Cost Estimating involves a combination of inputs of architects, manufacturers, engineers, and your expertise to synthesize a minimal amount of information into an accurate project estimate and bid.
Here are the few tips that help to attain successful MEP Cost Estimating
Improve the information

Create a feedback loop

Manage to work within a specific system

Establish workflow into easy-to-use

Improving Automation of Estimating software

Improve the information
Accurate estimating requires improved communication because the more an estimator receives the effective bids, the more it gets profitable. A cloud-based communication platform can manage to collect, organize and safely share all the collective estimates and drawings among other project stakeholders to reduce the likelihood of misunderstandings.
Inspect the exact leverage of estimating and expert takeoff software that mainly supports shared access. A multi-user support also programs it, and users can easily access the same Project at once to make it possible for office administrators to finish and arrange the estimate and leave the trade-specific details to the estimator.
Create a feedback loop
Try to entail the successful results into the estimating process. It will help your estimator to learn from their success, preferably from their mistakes. Persistent documentation of your estimate is considered an essential step to establishing success. You generally take Estimates by having count, length, area, and volume for future projects using digital takeoff software.
Try to use a digital takeoff application and build the success of previous projects by creating thorough documentation. It will help you at a specific time when you don't have any external sources, and you will plagiarize the last Project when it's appropriate.
Manage to work within a specific system
Try to manage all the data to get the store on one single platform. Try to use digital estimating software that will help you to include or integrate with contract management software. It will help you to manage your workflow through delivering faster and accurate quotes, timely coordination of procurement lists, efficient scheduling, effective tracking of timesheets to avoid late payments, and more control over project costs.
Try to avoid mid-night imports and export of work and avoid manual errors by effectively relying on the software to transfer data from won estimates to the contract management section of the software to automatic transferring of data to win estimates to the contract management section of the estimating software. A reliable software Mechanical Estimating Services will help you to manage all the costs and cashflows to make it easier at one glance where profit is the main priority.
Establish workflow into easy-to-use
Try to establish cohesion in between your construction project workflow that is familiar and easy to use. Use a particular estimating software to support regular takeoff sheets of the past and begin with in-app learning prompts. It genuinely helps eliminate the specific hours of training and allows you to bid on more particular jobs.
Improving Automation of Estimating software
Automation of applications will prove to have reliable construction estimating software, and it includes tools that can easily automate recording and data entry tasks. It genuinely helps in improving the efficiency of bid development and mainly reduces the likelihood of human error. Try to automate daily tasks directly that include all the audits, quantities, updating specifications, etc. Automation systems help to focus on the specific expertise of different functions that mainly impact clients' satisfaction. Specific automation software can easily translate information directly from architect drawings. It offers symbol recognition functionality that identifies objects within a particular drawing. It also enhances few capabilities and helps to eliminate tedious counting tasks for estimators.