Amsterdam-based odd/pop composer – MONOKINO – has released a brand new single: "Bend Or Break".
Released as part of an innovative UK-NL cultural exchange, "Bend Or Break" is a bubbling broth of influences and styles designed to break down barriers and push the limits.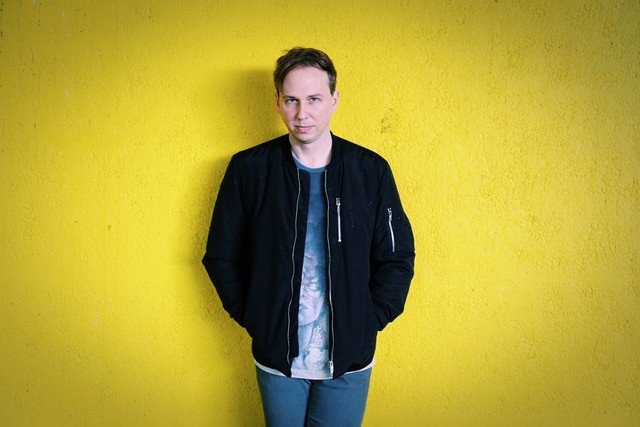 Written in direct reaction to the endless stream of grim statistics, toxic information and barbed opinion that engulfed us as 2020 unfolded, "Bend Or Break" is a track that finds George van Wetering unplugging himself from the media mainframe and urging a revolution of free and independent thinking.
As George says:
"The inspiration for the song came when I stopped reading the forwarded articles from my whatsapp contacts, messages about the number of covid deaths, the IQ of Trump, about how efficiently they respond to the pandemic in Southeast Asia and how stupid the Netherlands is… I longed for a time when we were talking about things with common sense and our common stance about that we do not need to explain, rationalize, or quote someone else, or know everything. When all the information comes to you and supposedly refers to experts, how do you still think independently?"
Based on a series of online conversations Monokino had last year, "Bend Or Break" tells the story of someone who becomes consumed by the never-ending torrent of news and misinformation, and ultimately has their outlook on life warped in the process.
"Bend or Break is about a friend who says all year round how bad things are in the world and with humanity and with himself but at the end of the year says that 2020 has never been such a good year for him personally." says George. When faced with conflicting opinions and clashes of personality, sometimes "it's easier to oppose it and to let go of some friendships" he adds.
Underpinned by George's distinctive Thom Yorke-esque falsetto, "Bend Or Break" is a record that defies convention at every turn. Amorphous and mercurial, its snaking rhythms wind around low-slung latino hooks that refuse to be pinned-down. Atonal chords stretch into wiry solos that burn bright, then disconnect.