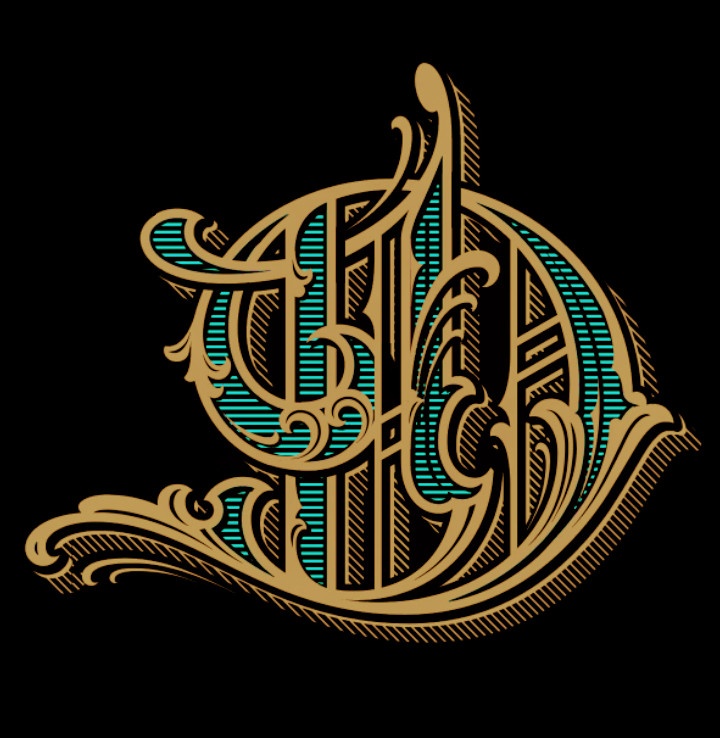 I want to make you dance/I want to make you smile, croons David Jensen in his new single Four Leaf Clover. The words act as a good introduction to what the entirety of the song entails, while nothing new beautifully composited through Jensen's rough, unsentimental voice and soft, hypnotic sound mixing of a Southern-tuned electric guitar and bass. On a solely technical, sonic level the song really is beautiful to listen to. On headphones, the pristine nature of the design is undeniable – contrary to typical acoustic approach priding itself on welcome inclusion of the hopefully occasional flaw.
TWITTER: https://twitter.com/jenson_music?lang=en
For a track that espouses such unapologetically masculine vibes, Jensen juxtaposes this with being an undeniably progressive romantic. Eschewing descriptions of sex and physicality for a more conservative, old-school kind of chase, Four Leaf Clover feels more like the song to slow dance to on your wedding anniversary than celebrate the day of the wedding. There's something ruminating and a little nostalgic about it, almost as if the listener is hearing what was rather than what is. This only dials up the poignancy factor despite no smoking gun, making the song an otherwise innocuous listening experience for a long solo ride home.
Jensen on his own is an interesting amalgam. On the one hand, he sounds and projects himself as a typical, provincial guy – complete with strong voice and an appropriately heavy-handed sense of conviction. But with expert efficiency, this only serves as a lovely undercurrent to a raw, sentimental vulnerability that seeps and lingers close beneath the surface. The result makes his soulful croons affecting without being soft, ensuring the song succeeds as both an ode to the positives of old-school masculinity while simultaneously following the trend of male artists approaching more delicate, even potentially dangerous angles to the way they tell their stories. This is likely helped by the fact Jensen dabbles in the world of independent music, rather than signing with big-name labels. He seems interested in giving each song he releases the utmost love and care it deserves, as was equally shown with his preceding single Not Forgotten. The fact each track has a somewhat wistful tone almost hints Jensen may take a page from the Blues genre in addition to a distinctive country sound. Fans of similarly thoughtful artists like Leonard Cohen, Jennifer Warnes, or Bonnie Raitt may find much to like in Jensen's lyrical prose.
APPLE MUSIC: https://music.apple.com/ae/artist/jenson-david/288149488
In short, it will be interesting to see where Jensen ultimately progresses to with efforts such as Four Leaf Clover. There's still a small sense of predictability in both songs' narratives, but this is easily remedied by the passion with which Jensen dispenses the words to one's ears. You honestly just want to close your eyes and let it all seep in, the fact such a trait comes off Jensen naturally very promising…
Alexander Marais
The music of Jenson David has been heard all over the world in partnership with the radio plugging services offered by Musik and Film Radio Promotions Division.  Learn more https://musikandfilm.com