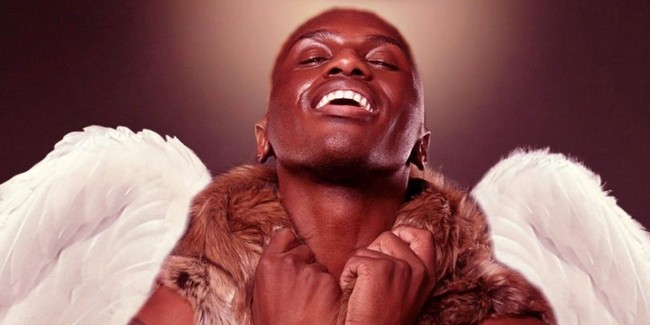 Heistheartist does Minnie Riperton's classic such justice on the soothing spirit of "Lovin' You (Cover)". Every gesture is carefully considered for they strip things down to the absolute essentials – a mere guitar and voice. Yet with these two elements they deliver something that is truly heartfelt and full of a tremendous amount of soul. Attention to detail matters and the lyrical quality of their guitar lends the song a particular poignancy. By opting for the simple yet effective quality the track simply washes over the listener like a cool summer breeze.
Right from the beginning there is a sense of awe and reverence to the classic work. The guitar's gentle chords radiating ever so delicately, with the balancing act feeling outright lovely. Hushed little moments feel outright beautiful, and upon the inclusion of vocals into the fray, the piece begins in earnest. Vocals have an inviting quality to them, always making sure that they flow wonderfully alongside the fragile guitar chords. Woven together as if in a great blanket of sound, the voice and guitar work best as a singular source. Lyrics here are given so much affection and care with every little emphasis resonating in the vast, spacious area. Nimble guitar work underpins the power of his voice, as the song always has a caring, compassion quality to it.
Full of the same bright and airy cadences as the original yet expanding upon that initial impulse, Heistheartist presents their own unique take on the beautiful "Lovin' You (Cover)".