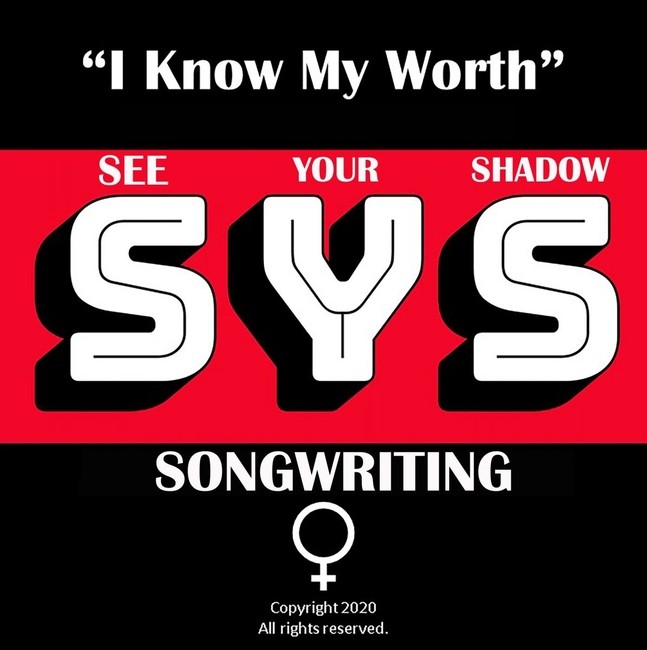 See Your Shadow taps into the zeitgeist with the empowering pop of "I Know My Worth". An infectious hook takes hold over the entirety of the track further adding to its driving, focused vision. By far though the true centerpiece of the sound comes from the sheer strength of the lyricism. Well-steeped in pop, elements of hip-hop and EDM enter into the fray, fully fleshing out the sheer intensity of the sound. Percussion here hits with a poignancy one that feels so spirited and so soulful. Every verse seems to come from a life lived to the absolute fullest. Volume is a must for there is a force of nature that lends itself to the whole of the piece.
The way that the track opens gives it a cinematic flavor, for when the vocals get started, they don't stop. A mixture of hip-hop with a hint of country further adds to the playful yet profound statements that tie the whole thing together. Rhythms race on through for every verse cascades as if washing over the listener. Beats have a crisp nimble presence to them, almost geometric in the way that they fold and unfold into each other. Grooves go for something quite profound with every single shift feels righteous and carefully considered.
"I Know My Worth" shows off the deft skill of See Your Shadow in exploring how to rise up against inequality, to demand to be treated fairly and with respect.