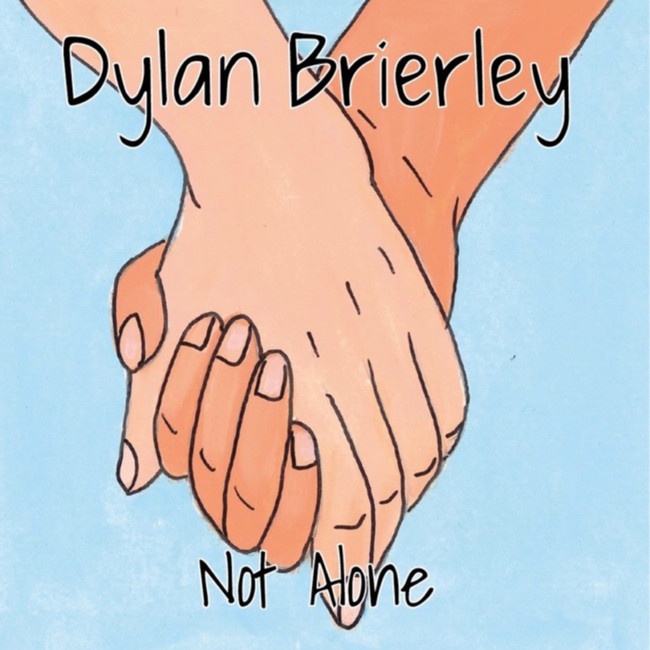 Now an established acoustic singer, guitarist and songwriter, Dylan is completely at home as an entertainer. His music has a unique style he really shines when delivering his own music.
– https://instagram.com/dylanbrierley
Single Info
"Not Alone" was written from a very strange time in my life when lots of things were changing very quickly, but the people around me helped me get through. I wrote this because I think it could help a lot of people.