Surviving a past filled with unfortunate situations, Rap Phenom Don Gritty takes to the mic to express his journey and most of all artistic creativity. Not falling into the statistical reality of his peers, Don Gritty finds healing in music. Channeling his love of the beat with his will to overcome Don Gritty is redefining what it is to be Phenomenal.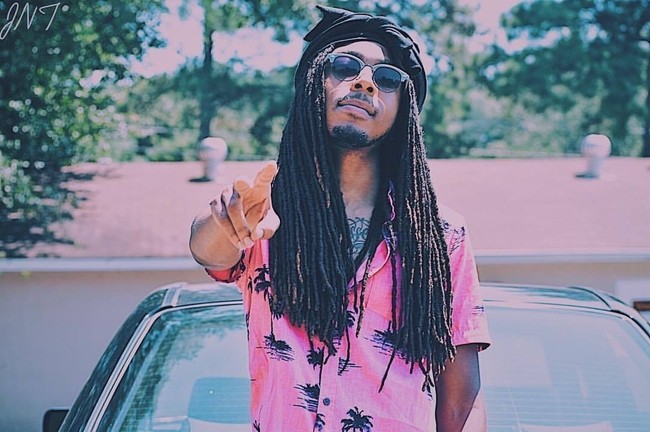 Falling in love with music at an early age, Don Gritty looked to Hip Hop Greats such as 2 Pac, Jay-Z, and DMX to help perfect his cadence and help mold his artistic execution. Talent by Birth, Artist by Trade, Don Gritty is showing the world what it is to Grow up Gritty.
Hitting the Atlanta music scene from all angles, Don Gritty uses music as his blueprint for life. Taking his story to the track he allows his listeners to relate to the man while falling in love with the music. A triple threat in his own right, this rapper, writer, and visual artist is a force to be seen. Make sure you stay tuned to what's in store to the World of Don Gritty.