Joel Neaskechie was a natural born hustle. He is a great mogul in his own right. The NaeSketchie story is the one of the classic ideal rags to riches story. Joel Naesketchie was born in New York City when his parents came from DR in the search of a better life and a better future for him and his siblings.This native comes from humble beginnings, Promoting, throwing parties and events in Uptown and Bronx and New York while utilizing his sister's apartment.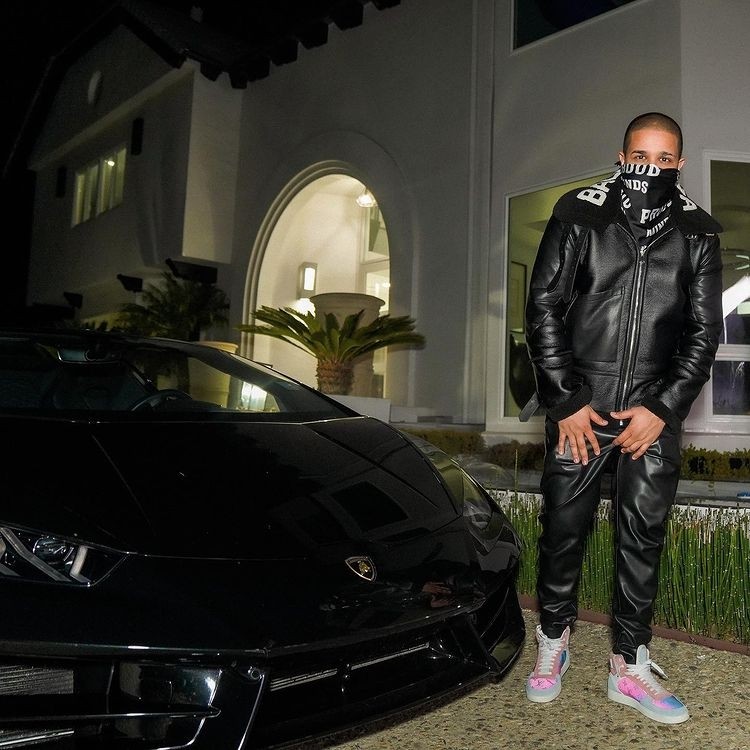 As a young man Nae has to manage multiple of several jobs to help him out of the streets and to provide best for his family and for himself. Nae worked as a sales associate at the citywide clothing store Dr jays, as a usher and even he creates airbrushed clothing items for cash in his teens to earn more affiliation. His occupations as a youngman helped him to build his character as a determination, a hard working attitude and a great sense of fashion and ignited his flame for entrepreneurship. One day when Nae had decided to throw a party at his sisters house. One of his great friends suggests that he should host this party too. He,s party turned out to be a great successful event and since he charged at the door he made money as well. NaeSketchie proceeded to organize more events weekly and build numerous contacts in the process that would eventually help him to take his parties to the next level.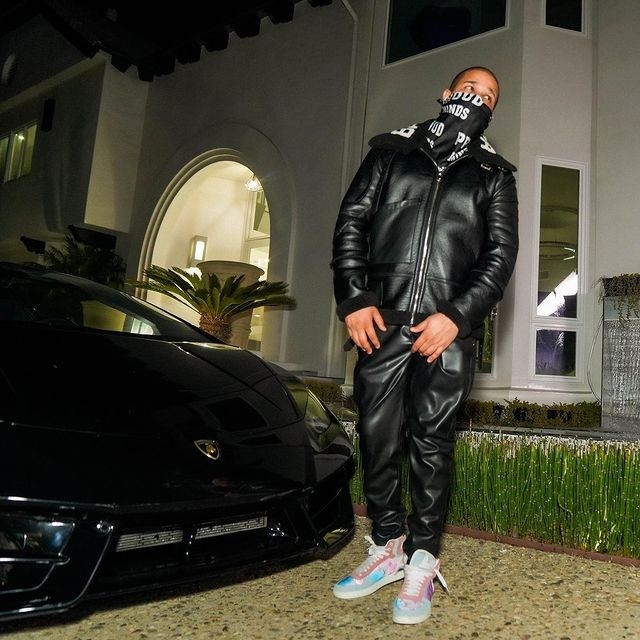 Joel NaeSkechie took his networking skills onto another level, ran with it and hasn't looked back since. This trademark was born within Nae's business ventures while being a nightlife mogul.
Sketchie Entertainment is an uprising record label his label journey began over a decade over ago when he decided to manage his niece Angelic Villa well known for first lady Sketchie Entertainment. She has made a solid impact in the R&B world in the guidance of her Uncle. NaeSketchie became a successful entrepreneur from running an amazing luxury clothing brand called MAZCO Original. Mazco has had great success throughout its years just like Sketchie Entertainment. Mazco has built to make their consumer feel and look great. As a diverse entrepreneur this comes from being involved in different aspects of business. Nae knew his skills; he knew that he could master in the fashion industry as aspects of business.
In Mazco, Logo stands for life, beautiful the name of the brand is the most important thing. In Logo red represents fire, the yellow one represents the sun and blue represents the water equating this is what Mazco represents. Nae has been selling out Mazco at various clothing stores.
He is also going to start doing printed shirts, jackets since the winter has come.
Joel NaeSketchie is showing people that what can be done with focus, hard work and with determination.
So, you can be connected with him, keep supporting him on his Instagram And show some love, also follow him.