Over the last two years, the Compton-born artist Channel Tres had made a name for himself combining the rhythms and spirit of classic house and techno with the snarl of West Coast rap. His live dance parties had become must-go social events around the world, and his first Coachella appearance was but a month away – then the pandemic happened. Then a summer of racial injustice and protests, then –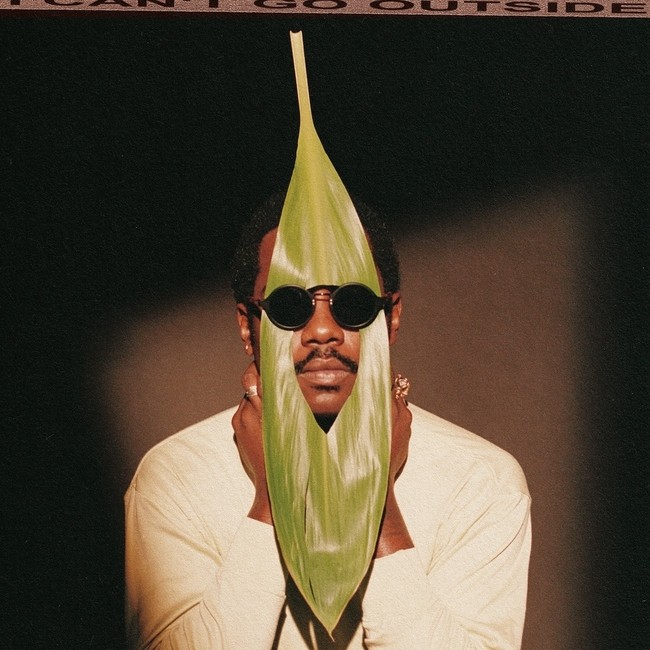 It's not worth listing the rest. You've endured this dumpster fire of a year, and so did Channel. I Can't Go Outside is his journal of sorts, the sound of a talented young black man trying to make sense of everything that's happened, digging himself out of his own skull under lockdown orders in Los Angeles.
Channel tried to make music every day in his bedroom – usually by himself, first thought best thought, just letting it all out. The DIY approach lends his mixtape an intimacy and tenderness we haven't heard from Channel thus far. Some tracks ("I Can't Go Outside") recall old Arthur Russell home demos, the way you could hear Russell figuring out the song as he went along. On others Channel wallows in nostalgia – cruising the streets of Compton in his first car ("2000 Chevy Malibu"), or working his first job at a roller rink ("Skate Depot"), with instrumentals that aim to capture that sense of freedom and excitement.