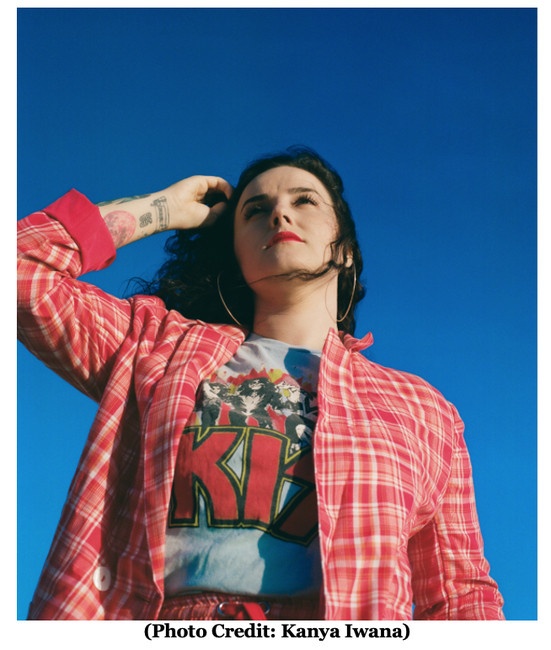 Rising alt-pop artist Charlee Remitz has dropped a new track titled "Movie Theater" from her forthcoming album, Heaven's a Scary Place, which will be released on December 18th. The song is all about witnessing some of the scariest moments of 2020 and the desire to have someone to lean on during one of the craziest years of our lives.
"It's like we're at the movie theater, watching doomsday drawing nearer," Charlee sings, "And we're all clutching to each other watching everything catch fire." She brilliantly channels the intense emotions of great social unrest and the pandemic into a vision of watching things unfold like a movie on the big screen. Her hazy production and vocals perfectly complement the ideas behind this track and showcase her impressive talent. The listener really feels like they are right next to her, holding hands to try and make it through these hard times.
Heaven's a Scary Place is a ten-song project about letting go and moving on, and the full track listing can be found below. Don't forget to check out previously released singles "The New 1980s," which landed on Spotify's Fresh Finds Playlist, "Romance Me," and "Season Friends," which deals with the complicated process of coming to terms with wanting to cut negativity out of your life, from fake friends to bad habits.