In anticipation for his upcoming album, Sam Seibert released two new singles this week.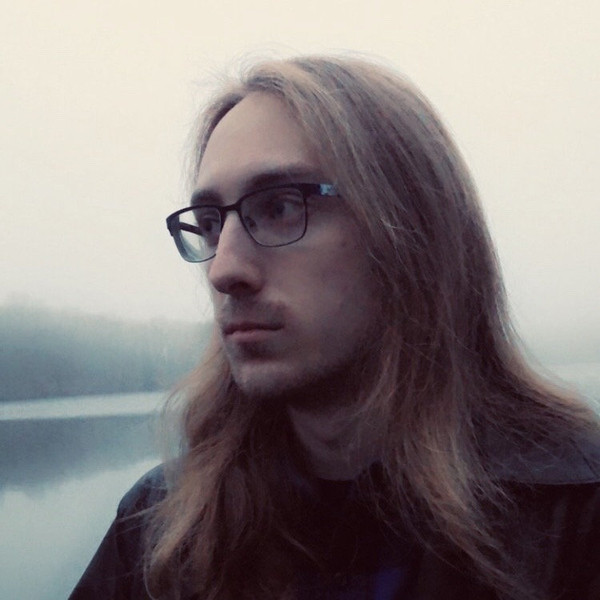 Sam Seibert is an alternative hard rock singer-songwriter and multi- instrumentalist from Delaware. He is known for his edgy, alternative, yet genre-defining sound. His songs feature high-energy melodic vocals, intricate harmonies, and thought provoking lyrics, all portrayed through a melancholy eye with a post-apocalyptic filter. Sam has been compared to acts such as Alice Cooper, Slayer, John Lennon, and Twenty One Pilots.
His new singles, "Tragedy of Hope" and "Criminals, Cannibals, and Animals," are now available digitally worldwide on all major streaming and downloading platforms. Additionally, Sam will be releasing a music video for "Tragedy of Hope," with a release date projected by the end of November.
– https://www.sammyseibert.com/
Audio:
https://samseibert.bandcamp.com/track/the-tragedy-of-hope
—
https://samseibert.bandcamp.com/track/criminals-cannibals-and-animals-4