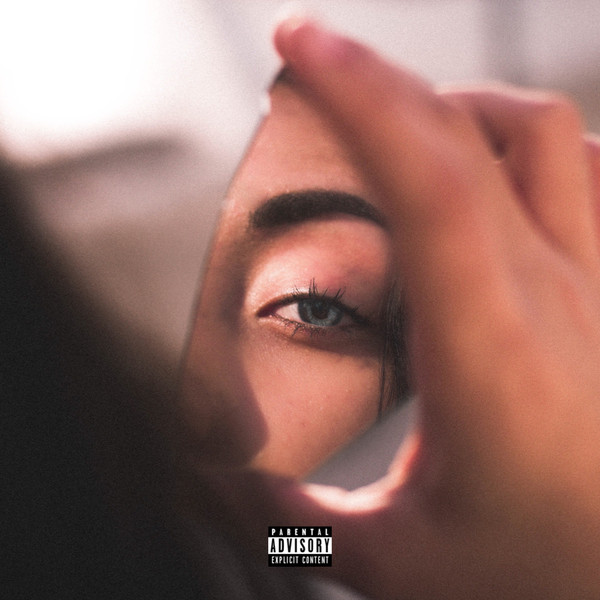 A cryptic piece of gritty pop, Robert Eberle's "Why Did I Lose a Friend" is a soulful ballad sung straight from the heart. While framed within a pop context, elements of R&B, hip-hop, and hard rock filter into the mix further lending the proceedings a sense of color. Instrumentally rich it is easy to get lost in the dense sound. Over the course of the piece Robert Eberle goes for an orchestral, even symphonic approach for it feels particularly gorgeous how it all beautifully comes together. By far though the highlight comes from the probing lyrics. These reflect a yearning desire for knowledge, to try and understand loss. Delivered with passion, his word choice is impeccable.
– https://soundcloud.com/roberteberle/why-did-i-lose-a-friend/s-9sads6obuOj?ref=clipboard
The short sample sets the tone for what follows. Ghostly transmissions disorient as the rest of the piece comes into focus. A bluesy guitar lick anchors the piece as a gospel-like mantra begins to take shape. Upon the inclusion of the rest of the band an expansive cadence begins to emerge, one that features impeccable riffing done with the greatest of care. Ebb and flow of the piece heightens the dramatic flourishes. Languid grooves help the pacing helping to punctuate the importance of his words. So much intensity races through conveyed by the dexterity of the vocals before he lets the whole thing fade away.
Robert Eberle proves to be a deft singer-songwriter on the hauntingly beautiful "Why Did I Lose a Friend".
http://www.RobertEberleMusic.com
Instagram: @roberteberle1
Facebook: @roberteberlemusic
Twitter: @EberleMusic