Gold Coast local Talia Rose releases her debut single, an alt-pop track called 'Losing My Mind'.
With brooding lyrics blended with an alt-indie touch, newcomer Talia Rose makes a bold introduction to the Australian music scene with her first single 'Losing My Mind', drawing inspiration from a relationship with an ex-girlfriend.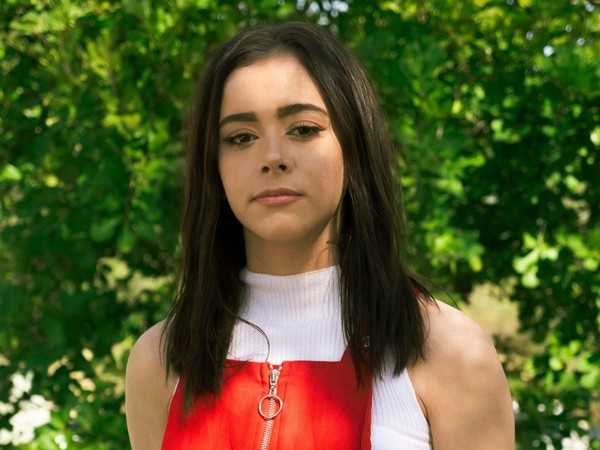 "It's about a relationship that isn't working even though you want it to. You've both hurt each other in the past and thought you could move past it but couldn't," Talia explains.
Originally from Blenheim, New Zealand, Talia grew up performing music with her parents, finding her voice at a young age. At 11 she won a competition where she flew to Sydney for a session with ARIA-nominated artist Timomatic.