Canadian singer-songwriter, dancer and actor Mackenzie Dayle makes her return with modern-pop single 'Cut You Out. Mackenzie has had the most incredible come up since making her musical debut in 2012. Her fan base grows faster and stronger with every release she puts out and is now 21,000 followers strong on Instagram. Mackenzie's loyal following flock to support every release. With her latest empowering pop anthem 'Cut You Out' set to release September 3rd, we are expecting big things from  Mackenzie this year.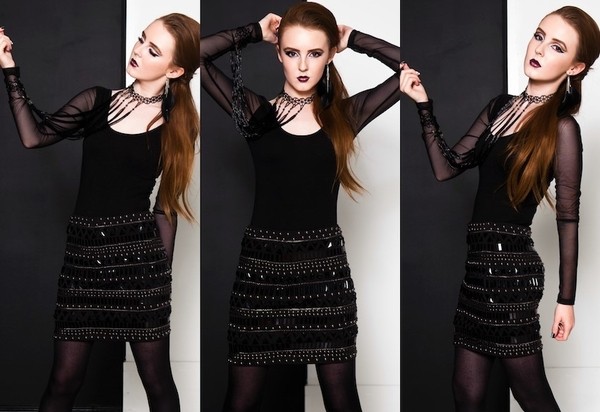 Since bursting onto the scene back in 2012, Mackenzie has received praise from industry tastemakers and support from the likes of City TV, The Global Morning Show, Dinner TV, Breakfast Television, 91.7 The Bounce Radio Station, Hot 107.1 Radio Station and many more. She has shared the stage with "The David Fosters Band" at the Winspear Centre as well as "John Cameron" and has been requested to perform the National Anthem for many NHL and CFL teams.
https://www.instagram.com/mackenziedayle/
Using her music and social media influence as a platform to spread her message that "individuality should be celebrated", Mackenzie's mission is to become a positive role-model, who promotes "self-love" amongst people of all ages. Empowered to spread this message, Mackenzie has embarked on two "Anti Bullying School Tours", which travelled across Western Canada along with an interactive anti bullying program "InsideOut!" to empower and encourage youth to love themselves and treat others with kindness.