Lagos, Nigeria-born now based in Toronto, ON duo 148 — Suertudo and McQueen — continue to uplift and inspire while refusing to be painted into any corners with the release of their new single "Double Trouble" and sophomore EP, Blue Moon — available now!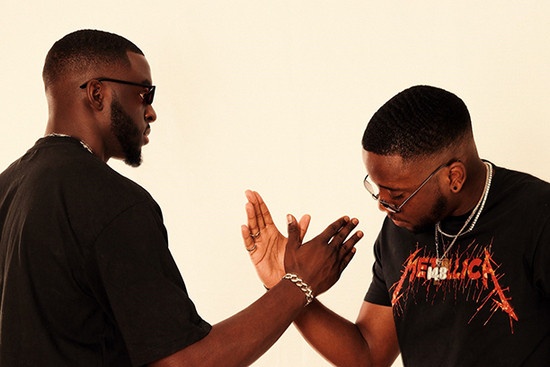 "'Double Trouble' was created in a studio bedroom with our longtime friends and producer, Jms," Suertudo recalls of the song's earliest start. "It was made on pure vibes, in anticipation of the 2020 summer.
"This was before the world as we knew it fell apart!" McQueen adds. "But, in the midst of the pandemic, finishing this song kept us in good spirits."
Those good spirits and the decidedly unique circumstances around them propelled 148 to create a body of work around the song; the result is their second EP release, Blue Moon.