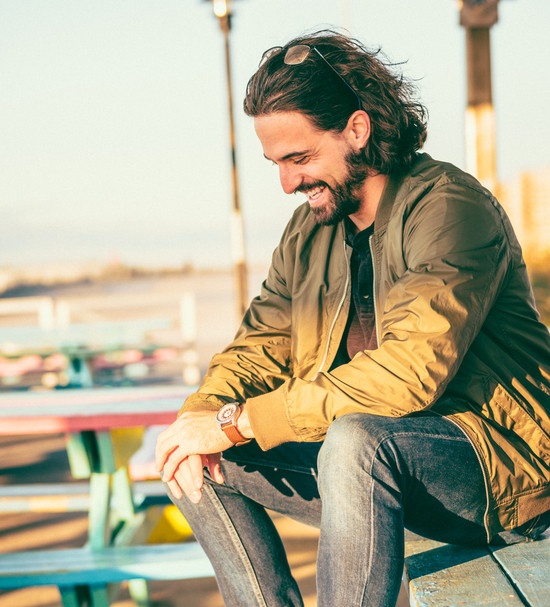 Disco Girl' marks the 3rd release off of independent artist Nick Rifken's debut EP "Arrival" and takes a drastic turn from his prior, much heavier rock oriented songs. Opening with a catchy lead guitar riff, the verses take us through a driving edgy narrative of a relationship burning to continue and yet unsure of where things are set to land. Opening up into a wall of vocal harmonies and gently pounding toms, the pre-chorus entices the listener to continue onwards in this heated journey. Led by a jaunting vocal melody line, the Chorus drops a dancing frenzy of drums, bass, and percussion and echoes of longing.
The single has a mix of Latin, pop, and rock flavor as Nick Rifken shows us the breadth of his multi-instrumental background – performing all of the drums, acoustic guitar, percussion, and vocals. The track also includes a tasteful bass performance from Mike Sarkissian and electric bite from guitarist and producer Gregg Sgar.
'Disco Girl' strives to capture the electrifying and charged experience of a whirlwind encounter – mutually knowing the timing is meant to be brief, but still feeling a sense of loss and longing when it comes to an abrupt ending. Can you feel the heat?
IG Handle: @nickrifken
Photo Credit: Alex Brown / IG: @askbrown.jpg