Chicago born songstress, Lauren Phillips, has been busy building her music career, even through the limitations of the Covid crisis. Now based in Los Angeles, and a part of the resurgent Laurel Canyon music scene, Lauren has embraced the digital music world and found an active audience engaging with her songs.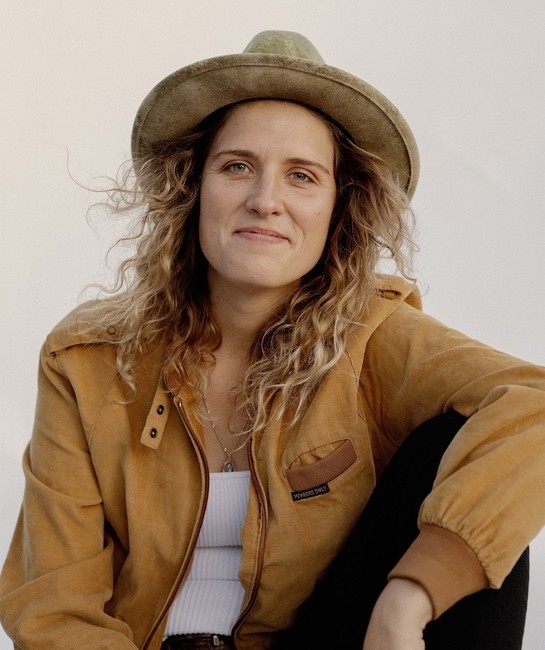 Her new single, "Honest Tonight", is another collaboration with Grammy Nominated producer Brian West (Sia, Nelly Furtardo and Maroon 5), and recorded in his Laurel Canyon Studio. For this latest effort, she enlisted Executive Producer Elliott Beenk (Chad Smith, Lissie, Josh Dean) and Grammy Award winner Emily Lazar (Beck, Coldplay, Sia) who mastered the song.
https://laurenphillipsmusic.com/
As a relative newcomer to the music scene, Lauren has been flattered by the support she's been receiving from both media and fans alike. Leading LGBTQ outlets, Pride.com and Curve Magazine, have included her in prominent features around her debut EP, I Could Love You Everyday. Pride invited her to be a part of their two big Pride Month promotions, Soundtracks of Pride and their annual virtual Pride Month music festival.