Alluring, honest and thought-provoking; Grace Turner today unravels a stream of consciousness in her debut EP Half Truths, an evocative narrative and deep-seated direction for the folk-Americana singer-songwriter.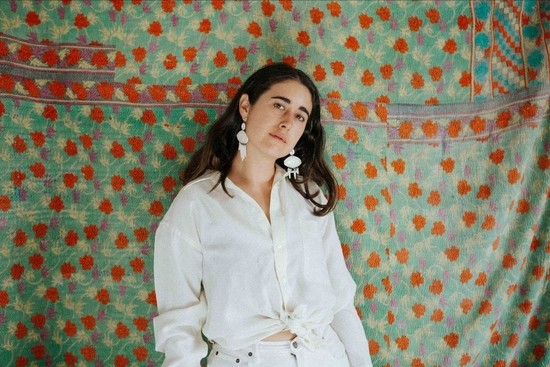 A seven-track EP, Grace traverses her innermost self and broaches both the subjectivity and complexity of one's truth. Whilst diving into a fresh direction in both sound and writing, Grace remains true to folk-rock soundscapes. A work-in-progress over 3 years, the EP reveals Grace's vulnerability and newfound artistic expression. In retrospect, Grace recalls the solace she found from the process: "I was sick of trying to sound good, trying to be some version of myself I had always told myself I was. I wanted to be seen and heard…When I listen to these songs now and look back at the process they definitely are of a time of great change and renewal for me…I chose the title Half Truths as I was going through such a turbulent time and the songs felt like they were spat out of me."
A lover of storytelling, instrumentals and dissecting lyrics, Grace hopes her body of work is also an introduction to listeners' self-analysis. "Truth is a subjective thing, what we think is true one day especially in relation to ones inner emotions may be really very different the next. When you create something you put those thoughts and feelings down, but you don't necessarily stay the same person or believe in what you said," she continues.