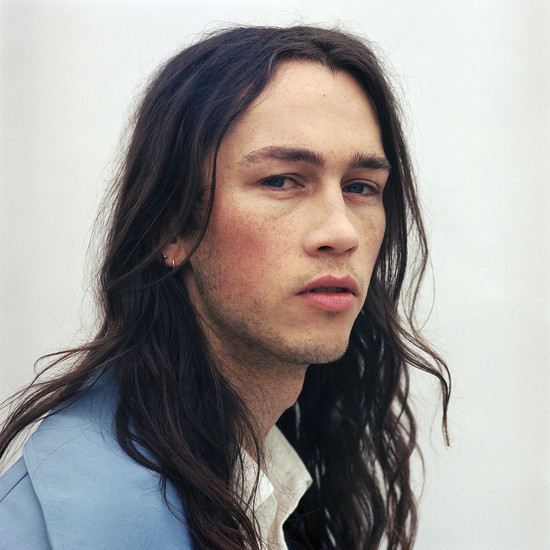 Alternative singer-songwriter Didirri today announces his much-awaited second EP Sold For Sale will be released on September 25th via Nettwerk. He celebrates this news with the release of exuberant and contemplative lead single "The Critic," along with the announcement of a special series of live-streamed concerts across the globe. "The Critic" is available across digital retailers tomorrow, but the video is available to watch now.
The EP's recording spans the globe. Part of it was recorded in a house in the isolated and concentrated rural idyll of Johanna located on Victoria, Australia's south-west coast. Part of it was recorded at the iconic Sunset Sound studio in Los Angeles. And, thanks to the current pandemic, part of it was recorded via sound files and video calls with musicians scattered all over the world during lockdown. It's because of this that the Sold for Sale EP is as much a physical and metaphorical journey for the artist as it is a sonic journey for the listener.
If his debut Measurements EP (2018) was a walk through the dark tunnel of life, the time since then shows that Didirri has grown as a person, an artist and as a songwriter. Two more years of life and experience, with two more years of stories to tell, Sold for Sale holds our hands and gently leads us towards the light.