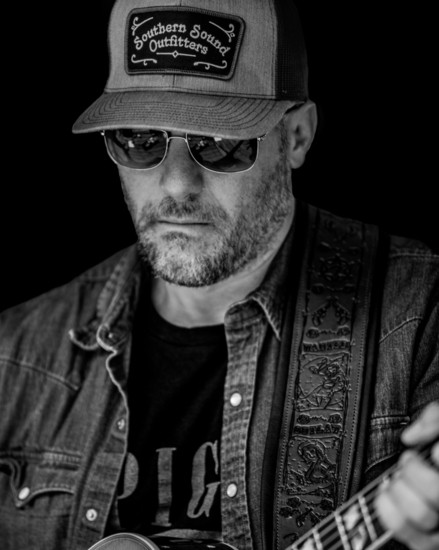 The rockin' leader of the Oklahoma based DocFell & Co., Dr. John Fell hears it all the time from fans in and around his home base and beyond: you heal bodies by day and souls at night. And with the release of their fourth full length album, Revelations, their mission continues.
Nearly ten years, three albums and countless singles after forming the band in Tahlequah, Doc, his longtime lead guitarist and producer Kyle Brown and their high energy collective are still finding clever and engaging new ways to fuse elements of traditional country, hillbilly, bluegrass, Americana, red dirt, folk, gospel funk and grunge. The title of their latest album Revelations captures not only the rebellious spirit Doc shares on raw and raucous autobiographical tunes like "John the ex-Baptist," but also his developing depth as a storyteller and insightful musical philosopher.
The title of the album is based on the idea that the songs are basically mini-sermons. All were penned by Doc, with major co-writing credits to Jordan Cox on the soulful rocker "Boxes," the rollin' and rollicking "Borrowed Time" and the soaring funk/rocker "Falling Stars" – a thoughtful tune that wonders if the collective "we," no matter our individual aspirations, are just chasing the same unattainable dreams.