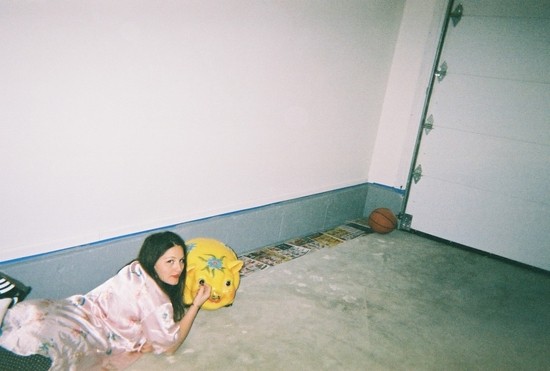 Flawless and addictive, Basketball is your new anthem for self-validation. Rebound never sounded so good.
London based, New York native Norma Jean Martine shares her honest and epic new cut Basketball. Speaking more on the track Norma shared:
Writing this song was sort of therapy for me to work out if the first boyfriend was a rebound boy, or if the new one was. I was trying to work out why I needed to be with someone constantly, and why I was so afraid to be alone.
I was a person that thrived off of outside validation. I wasn't comfortable with myself, and I didn't love myself in a genuine, authentic way, so I needed continuous approval; as a singer, a songwriter, a woman, and a person.
By never being alone, I never gave myself time to process the shifts in my life. I was numbing the pain with distraction and trying to fix other people so I didn't have to fix myself. I didn't have space to be me, I was afraid to sit with my shit and take responsibility for my life."