Created during the 2020 Coronavirus quarantine, Nikki Christie of the psychedelic space rock band Flight Attendant had the idea to piece videos together into a chaotic collage of moods to fit "Man of Chaos." With Nikki's direction each band member twisted the lights in their houses, splashed mud on their faces, and made showers into fog machines.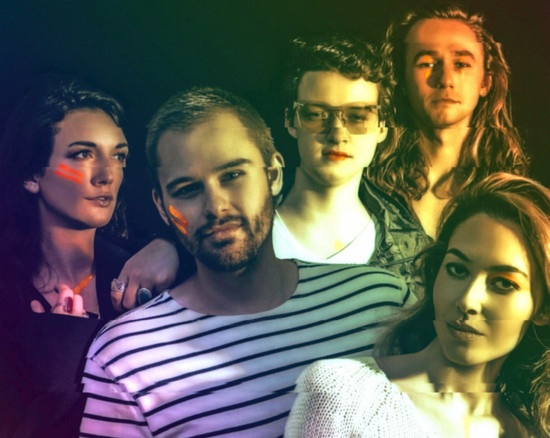 "Man of Chaos" is pulsating with powerful, electric energy that propels the listener into a trance-like state. In their devilish new single, Nashville space rock band Flight
Attendant, blends heavy rock, pop and light synth textures with provocative lyrics.
https://www.instagram.com/flightattendant_band/
Produced by Grammy winner Charles Yingling, the band's new music brings together influences from Kings of Leon to Vivaldi. Flight Attendant's hypnotic performances have excited audiences at festivals and venues in Music City.