Reece Ratliff is thrilled to announce the release of "Checkered Vans," the first single from his debut studio album, Compass. The melodic indie-pop track will be released independently on July 17th, 2020.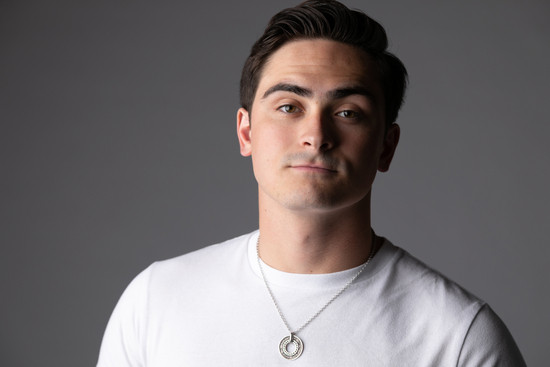 A native of Wilmington, Delaware, 17 year old pop singer-songwriter Reece Ratliff began working in Nashville in the Fall of 2018. After falling in love with the city's music scene and meeting producer Matt Kass, Ratliff began writing and recording his 12-track album in February 2020. However, after commuting back and forth through February and March to track the record in Kass's home studio, disaster struck.
DSP – https://open.spotify.com/track/1cGilBQFZuH4W9Ck5J9SBF
With less than half of the project finished, Ratliff and Kass faced a tough decision: push back the release of the album or find a way to work around the global shutdown. An unabashed optimist and hard worker, Ratliff's choice was clear. Thousands of dollars worth of recording gear and software later, he set out to build a remote vocal studio at his dad's office space in West Chester, Pennsylvania.
"You know, this is definitely not how I pictured myself tracking the vocals on this project, but I'm so grateful to Matt and the team for making it all possible," said Ratliff in a daily vlog he captured throughout the process. "Now I'm just excited to get it out into the world."