Drawing from a broad palette of influences, including electronica, jazz, soul and r&b, 'Oh My Love' is an exciting return for Sola who released her debut EP 'Wealth Has Come' a few years ago. Accompanied by a self-made 90's inspired video created in her living room during lockdown, 'Oh My Love' plays homage to Sola's favourite artists – the pigtails nodding to Lisa 'Left-Eye' Lopez, the close-up sunglasses shot in reference to Aaliyah's 'We Need A Resolution' and the tie-dye looks in reference to Lady Miss Kier from Dee-Lite.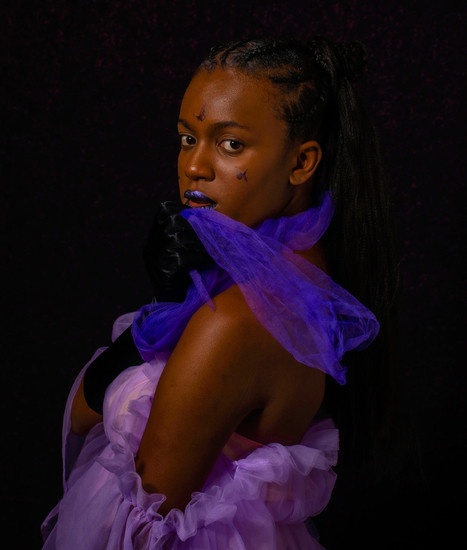 'Oh My Love' lyrically tackles the notion of being stuck in a toxic relationship, whilst Sola's unique vocal delivery taking inspiration from the likes of Sade and Nina Simone with production drenched with r&b flavoured production reminiscent of Timbaland or Pharrell. It's this unique blend that makes Sola such an exciting prospect, both producing and providing vocals for the music she creates.
Having played classical piano since the age of 6, it wasn't until she discovered the raw and unfiltered vocals of Nina Simone several years later that she grew the confidence to accept her own voice and start singing. After a four-year stint at the prestigious New York University, Sola started producing her own music. It was a time she found herself obsessed with Portishead, Massive Attack, and Burial, loving their darker, cinematic qualities and their ability to blur genres. It's these influences that you can hear in her debut EP 'Wealth Has Come', which she affectionately titles 'warped soul'.
Spotify link: https://open.spotify.com/track/61xIOkFgKB0X0RtE3g6pM7