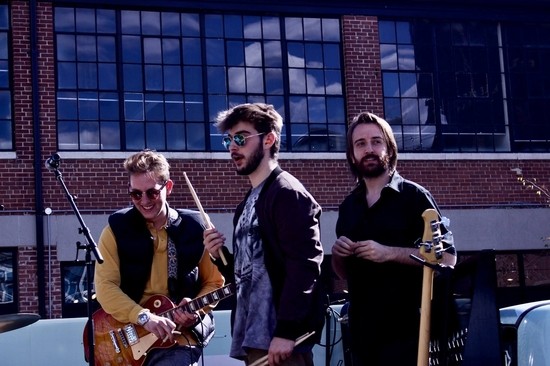 The Thick is back with their debut album entitled If You Don't Already Know (releasing September 1st 2020) after two short years since their EP Ms. Sundown. In this time, the all Toronto band has delved deeper into their sound exploring new areas of funk, rock, hip-hop, blues, and occasionally employing guitar riffs that hinge on the threshold of metal. If You Don't Already Know functions as a reflection of the many influences that the band encapsulates, and blends together to create their uniquely 'thick' sound. Their pre-release: "Milk n' Honey" is the first single off the album, and showcases The Thick's raw off-the-floor recording ability, providing the listener with the authenticity of a live band.
https://www.instagram.com/the.thick/
Electric guitars and bass blend beautifully with danceable drums to carry the funk and rhythm of the song. The vocals pursue an electric edge with unique lyrical decisions, as well as maintain a catchy unforgettable aesthetic. "Milk n' Honey" pulls through on all aspects of the electrified funk-rock genre, from groovy lyrical hooks, erratic instrumental breakdowns, and rhythmically driven bass slapping. The song also parallels The Thick's unique ability with their songwriting as they remain truly 'genreless', and create highly original sounding material. Don't forget to catch the music video for "Milk n' Honey" that will take your eyeballs on a psychedelic tour of The Thick's rock n' roll universe. This single marks the beginning of a very exciting chapter for the young up-and-comers as they begin to launch their debut album If You Don't Already Know.