While watching attentively at the protests that have been filling the streets of America, 15 year old Singer/Songwriter Robert Eberle felt inspired to write a song entitled "Enough"; which aims to affect a positive change in the fight against systemic racism in the United States – and all around the world. He then enlisted friends Ethan Felizzari/Versa the band (whom Robert collaborated with on "Hate Me" in 2019) and CK Records Management Division artist Don Da Menace to create this poignant and memorable tribute to an important cause – the #BlackLivesMatter movement.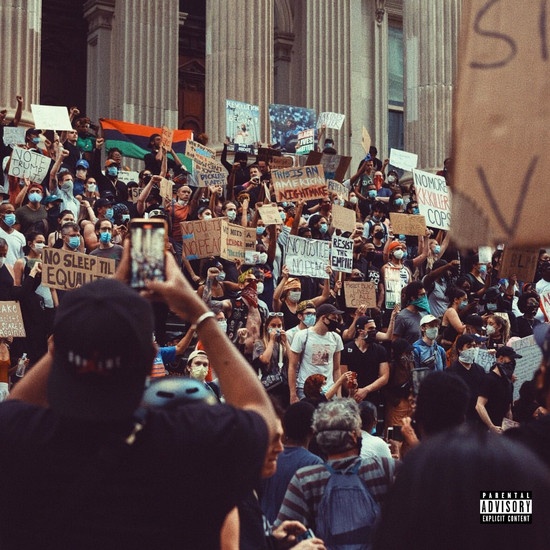 Produced and Engineered by Colton Lava, "Enough" (with Versa the Band & Don Da Menace) is now available on Spotify, Apple Music and all the major services. The video for the track is also available on YouTube.
Learn how to help the Black Lives Matter Movement – http://blacklivesmatters.carrd.co/
"When is it enough?? I am upset by what I see from those who are supposed to be protecting all of us from harm, and by what I hear from the so called leaders of our country about it", Robert said, "The constitution is supposed to provide equality and liberty for everyone, regardless of your race, and that just doesn't seem to always happen – especially for those in the Black community. It's wrong and it needs to change, now. Young people especially are just fed up and even though a lot of us can't vote – yet – our generation isn't just going to sit by and do nothing".