Eclectic songwriter and surfer from Galveston Island, Texas, Robert Kuhn, is releasing his third studio album, Persevere, a psychedelic folk/pop rocknroller that is draws its name from the rollercoaster of experiences we're all facing these days.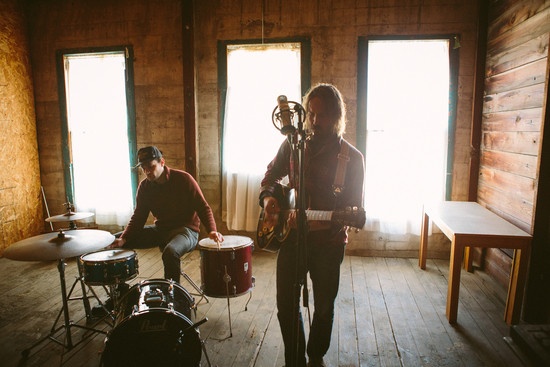 Kuhn was hospitalized for weeks last fall after suffering a tragic car crash while touring in Western Colorado with their three-piece band. Unable to fly and with lots of help, uninsured Kuhn finished the last leg of the tour in another used minivan and returned home with over a hundred thousand dollars in medical debt and need of some serious healing. The quiet winter gave the him the time and space to complete the new album with friend and co-producer Rob Bastien.
https://www.instagram.com/robertkuhnmusic/
Bastien moonlights as a graveyard shift psychiatric nurse in the Galveston Prison Hospital ER. They maintained his late-night schedule by spending the eerie pre-dawn hours in the studio experimenting with sound and substance to catch the vibe while everyone else slept. Rich synthesizer layers mixed with organic and electronic instruments create a lush, epic and spatial soundscape for the raspy, honest lyrics and otherwise acoustic music Kuhn writes.
DSP – https://open.spotify.com/album/5EiEEuuCyFEOzVREto17xZ
The pandemic hit just about the time the masters were ready and Bastien was moved into the COVID unit frontline trenches to treat the overflow of sick and dying prisoners being shipped to Galveston's UTMB from other outbreak prisons around the state. The climate is tough to release an album, but it is the time and "Persevere," the albums seventh track, seemed to be the only title fitting.