Darrell Kelley is a man of many hats serving as a: singer, composer, performer, social activist, spiritual leader, author and entrepreneur. This artist is coming out of the gates swingin' with his latest single titled "Police Brutality". Dedicated to the late George Floyd, his family & friends, this song touches on a very sensitive subject matter that has rocked the Nation.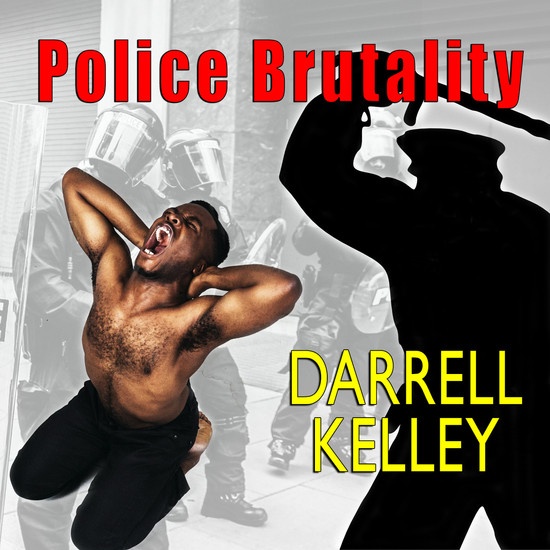 Darrell has roots as a Gospel recording artist but his music now has more of an R&B flavor with hints of Hip-hop mixed in. You pick up on these musical elements on "Police Brutality" where Darrell displays a smooth vocal delivery and the listener also picks up on catchy hip-hop & R&B hooks. You really get a good sense of Darrell's pain and hurt on this track as he is expressing his deepest emotions for ALL to hear. Darrell Kelley is exposing his most sincere feelings on record and the effect being heard is raw and passionate. There is an intensity in Darrell's performance and in the way he vocalizes himself on "Police Brutality" that certainly catches your undivided attention.
This socially-charged number is most certainly relevant and an issue that is near and dear to Darrell's heart. Darrell Kelley looks to make a BIG statement with his new release as he addresses "Police Brutality" head on in song. I am sure Darrell Kelley is hoping "Police Brutality" can help change things and change minds in people for the better. Shaping a better future starts with US, so moving forward as a civil society and living together as ONE is the answer.
https://www.facebook.com/darrellkelleysmusic
https://darrellkelleyofficial.com/
https://itunes.apple.com/us/artist/darrell-kelley/965281663
By JDR