CBD (cannabidiol) is an active compound found in the cannabis plant, but it is non-psychoactive, meaning it will not get you high. There is a wealth of CBD products available in the marketplace today, and they are sold in many different forms. From CBD softgels to capsules and tablets, you have a big selection to choose from. Understanding the difference between the products can help with the decision as to the best one to meet personal needs.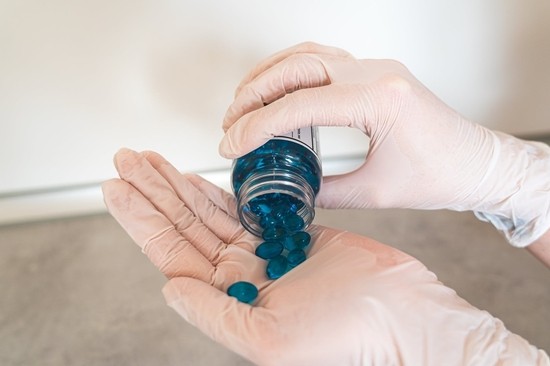 CBD Supplements

The sales of CBD supplements have grown much faster than sales of non-CBD supplements. Before using the CBD products, he advises people to talk to their healthcare provider, especially if they are taking medications. There are many claims made about the ability of CBD products to improve a variety of health conditions. The claims are not backed by scientific research and are not legally allowed to be made.
If you are looking for some of the best on the market today you got to try Royal CBD – you will be happy you did.
However, many people find they experience some benefits from using CBD supplements. If you are interested in CBD products, the first step is understanding the terminology. Products are sold in local stores and online, and there is an array of CBD forms to select from. Following are descriptions and comparisons of several of the most common types of CBD supplements.
CBD Softgels and Capsules

The CBD extract is an oil-like substance that contains elements of the cannabis plant, including cannabinoids, fatty acids and terpenoids. CBD isolate is the crystal form of CBD. One or the other is used in softgels and capsules. If isolate is used, it is mixed with a carrier oil, like coconut oil or hemp oil.

CBD softgels and capsules are CBD extract or isolate made into pill forms that are soft on the outside. They are similar in that they offer accurate dosing and are easy to take, but there are differences between softgels vs capsules.

Softgels

One-piece enclosed soft pills fi

lled with the CBD extract oil

Smooth shape

, making them easy to swallow

Sealed so have a longer shelf-life compared to capsul

es

N

either

odor

nor taste

because swallowed whole

More expensive than capsules

Produced by many brands including

CBDfx
Capsules
CBD capsules are two-piece pills

filled with CBD oil or powder

May or may not be sealed

Shorter shelf lif

e than softgels, if not sealed

Depending on seal, possibility of expe

riencing odor or taste exists

Less expensive than softgels because less expensive to manufacture
Both CBD gel capsules and CBD capsules made with powder usually contain other ingredients. For example, Hemp Bombs CBD oil capsules contain supplement additives like calcium citrate, magnesium oxide, L-Theatine, GABA in addition to the CBD oil.

CBD Pills and Tablets
This is where terminology can get confusing. What are CBD pills? Some companies use the terms "capsules" and "pills" interchangeably. However, CBD in pill form, like the CBD tablet, also refers to a solid form of the supplement. The solid CBD pill and CBD tablet are made of a compressed powder. Some of the features include:

• Tablets can be cut into two halves
• Usually coated so absorption in the body is slower than softgels and capsules
• Tablet coating makes swallowing easier
• Longer shelf life than softgels and capsules
• Available in a variety of shapes and sizes

There are quick dissolving pills or tablets available. They are placed under the tongue to melt which can increase the speed of absorption compared to swallowing a coated tablet. If allowed to dissolve, it may have an unpleasant taste.

So Many Choices

CBD softgels, capsules, pills and tablets are not the only product forms. For example, there tinctures and concentrates available too. CBD extract is also sold, usually in a syringe for accurate dosing. With so many options, there is a CBD product available to meet any preference.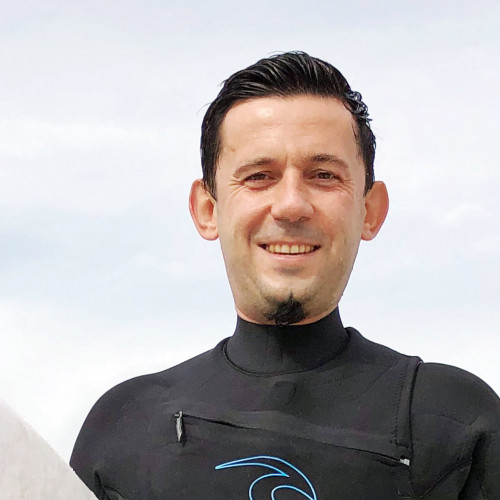 Alex Malkin is CBD-enthusiast, researcher, and co-founder of CBD.market, a trading platform for CBD products and educating.
Alex is the author of the book "CBD: A Door to Better Health" and certified Nutrition and Wellness specialist.