New Jersey-based Charu Suri, who became the first Indian American Jazz composer to premier work in Carnegie Hall in December, has been awarded two silver Global Music Awards for her recent "Book of Ragas" album.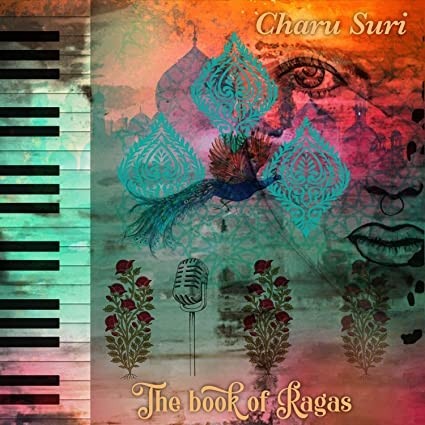 Scored for a jazz trio, with double bass, drums and piano, as well as the improvisational talents of a Sufi singer, the Book of Ragas—a fresh sound in jazz– was inspired by Suri's upbringing in South India. She grew up learning Carnatic music, but also performed as a concert pianist from the age of seven, playing complex pieces like Chopin's Scherzi from a very young age. But later on, after emigrating to the United States, she fell in love with jazz and is now one of the few composers in that genre to hail from India.
"I wanted to take the modal ragas I grew up singing and spin them with a bit of a Western sensibility," she said. Hence, Raga No. 1, or Bhimpalasi, is meant to be played in the afternoon. Raga Kalyani, a peaceful evening raga, is a calming one to end the day.
Suri and her band will be back at Carnegie Hall in 2020, on Saturday, Nov. 28th.
@CharuSuriMusic (Instagram)