Motel Room is a high energy jam. Kiss the Tiger's vocals have a similar style to another band called the Regrettes and I am all for it. There are not nearly enough groups or singers who venture into this kind of territory. While it isn't an intense track, it doesn't need to be. It's fun and highly enjoyable for anyone. The quality is great too. It's easy to find yourself lost in the song, which helps lend the song to many repeated listens.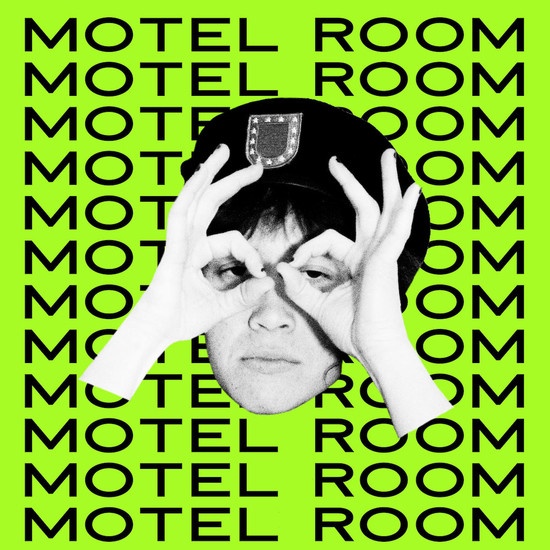 The instrumentation is fast and bouncy, making Motel Room enjoyably danceable. It would be a great track to feature at parties. The length is perfect, not too long or too short, but it does end before you realize it, hence the repeated listens. The piano on Motel Room is insane and the driving force being the dancing melody. All the other instruments are there to support the piano until the halfway point. Then the drums and guitar really shine through.
STREAMING:
https://open.spotify.com/track/3MwlHFTSoYEIFiAi56U5ih
The vocals carry the track though. Kiss the Tiger has an excellently emotive voice and each word is filled with inflections of those feelings, pulling the listening deeper and deeper into her crazy world. The production for Motel Room is really good too. Nothing overlaps the vocals and each instrument can be clearly heard if you hone in. It's crisp and clear, making Motel Room an easy listen for anyone.
Kiss the Tiger has a hit on their hands here. I'm certain of that. They may be in a pretty niche genre of music but those who listen will be roped in forever. It's a great feat to accomplish, but as I mentioned before, the world is sorely lacking in this specific type of music. With all the female empowerment that's running around these days, Kiss the Tiger is prime for an explosion of interest.
https://www.facebook.com/KisstheTigerband/
Written by PhantomAngel