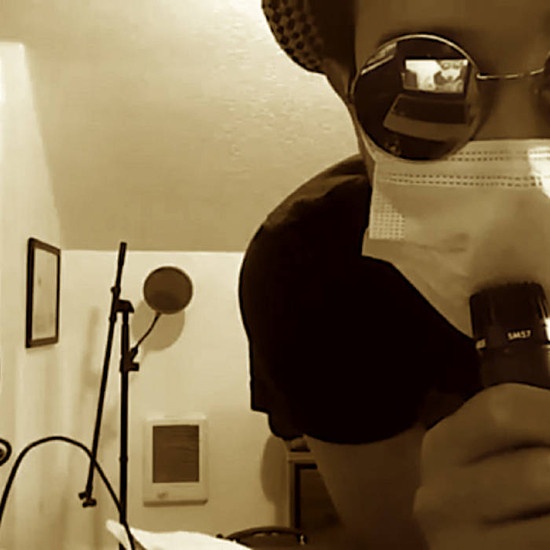 Capturing the restlessness that comes with that quarantine lifestyle, Brendan Deiz sculpts a satisfying ska sound with "Shelter in Place". Lyrics opt for a specific playfulness. The stylistic choices, from folk punk to reggae, lend the song an additional spirit of play. Deep inside the homes of the world people are simply trying to figure out ways to spend their time. Now that they have so much of it within a few walls, they barely know what to do. Brendan accurately depicts what happens when someone is without external movement for too long. Right in the very midst of everything his message rings true, one that longs for something more, something outside for a change. Yet his vocals are on the monotony of seeing the same things over and over again.
The groove starts up immediately with an infectious, catchy groove. Nimble guitar work is woven together, from the acoustic guitar to the limber, funk-infused electric. Beats have a crisp quality to them as it all simply unfolds at its own pace. By letting the song work within a certain cyclical approach, it gains a hypnotic meditative quality. Allowing a bit of reflection into the scenario it all has its own way of sort of letting loose. Building up and breaking down further emphasizes the  casual cool of the track.
https://brendandeiz.bandcamp.com/releases
"Shelter in Place" proves to be true snapshot of the world at large, showing Brendan Deiz to be a perfect storyteller for this moment.