Rising Chinese/English artist GZ Tian has revealed his debut EP Another Artist, along with his brand new single 'LML'.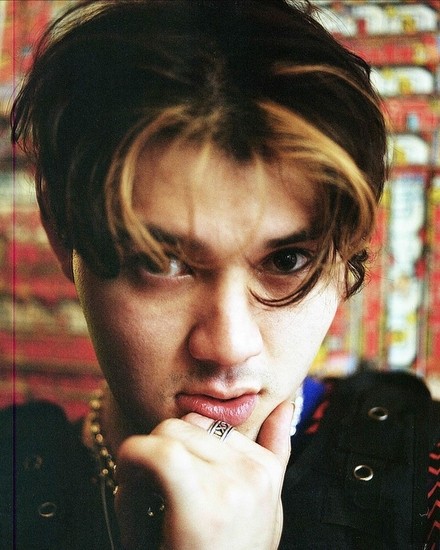 Another signature display of GZ Tian's emotive lyrics and rap style, 'LML' flaunts pulsating melodies, hard-hitting percussion, combined with Chinese instrumentation. GZ Tian says, "LML is about the negative side of ambition, the anxiety and stress it can bring. It's me asking if I can "live", but "live" being symbolic of fun and success." With an official music video coming soon, 'LML' sees GZ Tian in his artistic element.
An extensive, 14-track release, Another Artist is a head-turning maelstrom of moody trap beats, tight production and exquisite rapping prowess that showcases talent far beyond GZ Tian's age and experience.