Corzine has released the single "Panic". The song is featured on Corzine's EP, "And There It Is". It is a mid-tempo pop song that is suitable for anyone who enjoys that type of music and enjoys deep lyrics to go along with it.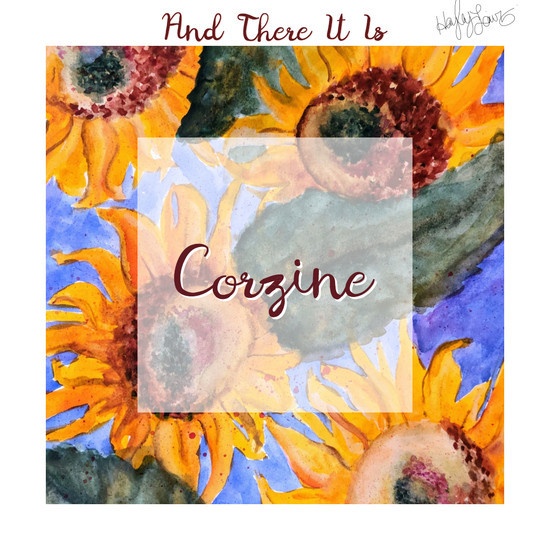 The song begins with the lyrics "I hear your voice in every song I write/Telling me no/That it doesn't sound right." It is made evident from the beginning that Corzine is feeling a type of pain brought about by someone who is being harsh to her. This escalates in the chorus: "And if I start to panic/God help me/Cause this train is off the rails/And if I start to panic/I'm a goner/Cause I can't come down from here." Not only is Corzine in pain from someone being harsh to her, she realizes that if she doesn't remain calm, she could bring herself past the point of no return. By the end, she wonders if she will "make it through another anxious day." Corzine is brave to write and perform a song about her anxiety and how it is brought about, and the listener can hear the passion in her voice as she sings.
STREAMING:
https://open.spotify.com/track/7z2xzzRHqsRTDQw6z6kIyR
As for the backing track, the first part of the first verse is backed by piano and soft strings. Soon thereafter, drums are added, which is an arrangement which lasts throughout much of the song. At the very end, when Corzine wonders about how she can continue to make it through these days, the drums are absent. This allows the listener to really focus on the lyric, and gives it a somber mood.