"In the City" is the first single taken from Yusuf Sahilli's new album Let's Do That due out June 5th, 2020.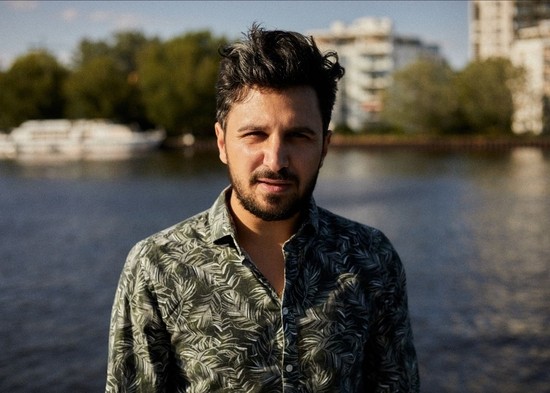 The single comments on consumption in modern society and how difficult it is to break the cycle. Russian animator Gosha Loshadkin brings the story to life by using Icarus from Greek mythology as he battles to make a healthy, well-balanced living – but will he be able to resist the temptations of modern life?
Let's Do That is completed by a video trilogy all animated by Gosha, starting with "Icarus Falling" (21 June 2019) followed by "In the City" (6 March 2020) and finishing with "You're It" (5 June 2020).