Dwelling in the past is sometimes the only way to move forward, rising alternative pop talent Alex Jayne prophesises on addictive new single '90s Dream'.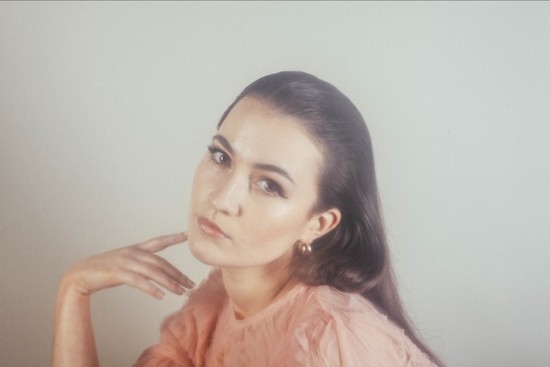 On '90s Dream', the Shropshire songwriter relives a past relationship in order to break free from its hold.
"Imagine you're on a film set. But it's your own love story that's being projected. It's flashing before you, over and over again. For me that was the process of writing this song, reliving a relationship and realising I'm now free from it", says Alex.
Produced by former Paul Epworth understudy Duncan Pym, '90s Dream' sees Alex's soulful vocal, which references Jessie Ware and Rosie Lowe, flourish within the pulsing, blissful soundscape. Alex is content, resolving "Cos I'm a million things, I'm another scene in your movie".
"I realised we are moving chapters, like a scene in someone's movie. 90s Dream is about moving on", says Alex.