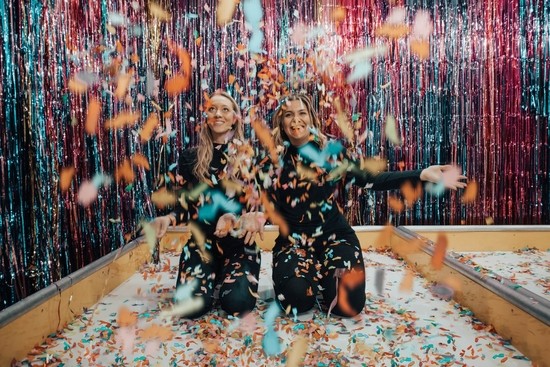 A party without music cannot work. To get in the right mood, you should have the right songs ready. Are you holding a hangout and are not sure which music to play? Then here is a great list of the best party songs of all time, which make every dance floor shake.
Daft Punk feat. Pharrell Williams – "Get Lucky"
"Get Lucky" sounds like summer and a good mood! The much-celebrated comeback of the helmet-wearing French duo swept across the dance floor of all hip clubs in 2013. Pharrell Williams' prank lyrics also encouraged us to continue partying all night long and cleverly avoid curfew. The harmonious mixture of classic and cyber elements stayed in the international charts for several weeks. Lot of slots online use this track as the main theme.
Madonna – "Like a Prayer"
To stand out from the mass of countless hits, a song has to have special features. Those features are what the Queen of Pop provided in 1989 when she gave the world the musical vow "Like a Prayer", which over the years transformed into one of the top party songs. The track creates something that no successful celebration should be without:
An atmosphere of drama;
The desire to forget everything with all-night dancing.
Carly Rae Jepsen – "Call Me Maybe"
"Call Me Maybe" by Carly Rae Jepsen plays from every window. No matter if you're male or female, whoever hears this song will instantly turn 13 again and cry a wistful over your former childhood crush. Apart from that, the song is amazingly danceable and captivates with a mix of slowly building stanzas and an exploding chorus.
OutKast – "Hey Ya!"
If you are stuck on the couch or at the bar during a party, OutKast shakes you awake again! It's almost impossible to sit still during "Hey Ya!" On the one hand, the almost ridiculously bizarre lyrics contribute, since they mainly consist of sex and nonsense. However, the deeply moving radio bass line also ensures that even a wallflower's legs will begin to dance.
Pink – "Get the Party Started"
If one of the guests has forgotten what the night is all about, Pink can help. "Get the Party Started" rocks out and is suitable as a perfect opener, but also as an invigorating, musical adrenaline injection for every party. Pink's work is one of the best dance songs of all time that is catchy and can be seen as the soundtrack for all parties.
LMFAO – "Party Rock Anthem"
If a celebration was a football game, the participants would have to line up before the start of the hangout, put one hand to their heart, and blast "Party Rock Anthem" into the room, filled with emotion. Too bad that the self-proclaimed youth anthem just can't stop. The incoming electro beat and catchy chorus make the track one of the best party songs in recent music history.
Nelly – "Hot in Here"
When things get hot on the dance floor, Nelly is often involved. In his song, the bandage-wearing rapper from overseas describes a party scene that should be every young person's wet dream. A sprawling celebration, in which everyone is so overheated that only the removal of those unnecessary scraps of cloth, aka "clothes", can help. Moreover, even if the song is full of clichés, it has now become a real classic of the themed party playlist.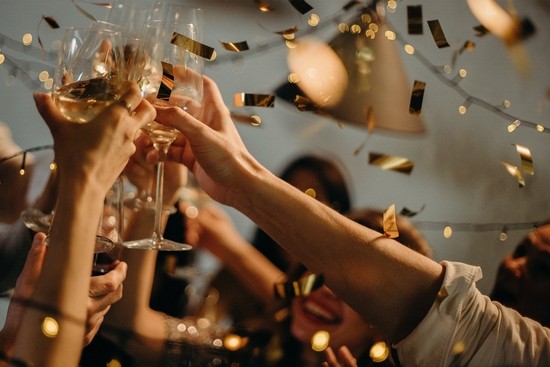 Conclusion
Now, the themed party music choice should be of no challenge. The above list has the top 7 songs that will make your hangout unforgettable. Enjoy these during your next chill with friends!