Contemporary LatinX artist and model Kablito, releases a steamy video for her latest single "Corazón Partido," which premiered yesterday exclusively with Nylon en Español. The reggaetón infused indie Pop ballad's visuals brings Kablito's personal story about recovering from a breakup to life.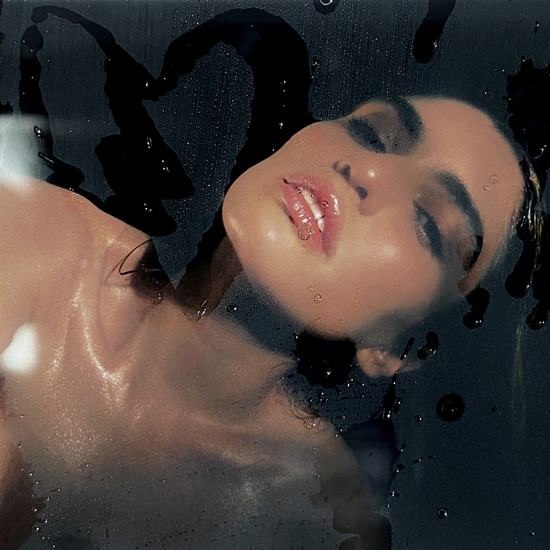 The video was shot in several locations across downtown Los Angeles by Tiramisuave, Kablito's creative director who also directed her last music video "Yo Nunca Te Quise." The dark and gritty visuals reflect the song's theme where we see her experiencing pain, regaining her strength and undergoing catharsis.
The Ecuadorian artist and fashion model continues to evolve through collaborations with famed producers in the industry such as Tainy, DVLP, and Samuel Kareem, as well as artists such as Alvaro Diaz in which she collaborated on his latest EP Diaz Antes for the song "El Último Baile (Mia 5)." Kablito was also recently invited to join the cast of Bad Bunny's latest video "Ignorantes" feat. Sech by the directors Cliqua x Stillz.