Today, GUISE can reveal plans of their debut release with Xtra Mile Recordings: 'The Fun Part', an enchanting 4-track EP, set for release on 6 March 2020.
Recording and performing as a folk-pop quartet, GUISE is also very much the voice and heart of: Jessica Guise. Writing and playing songs live since her teens, Jessica has honed her craft as an artist who sings with delicacy, whilst imparting vicious asides when you least suspect. Vocal flutters conceal stinging ripostes, with hers a style that is by turns sweet and haunting.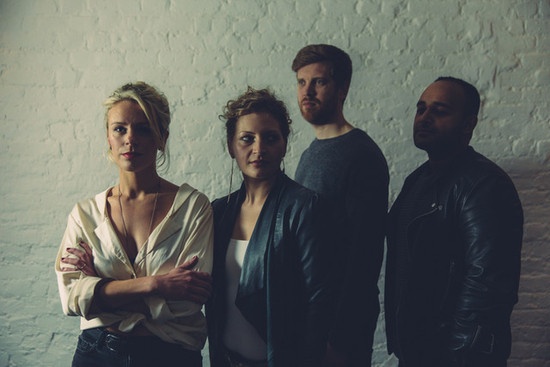 And there is no better example than the bittersweet brilliance of her latest single: 'The Fun Part'. Her first official outing under the moniker since 2015's self-released 'The Boy and the Thief' EP, Jessica returns with a song that will surely strike a chord with anyone feeling blue in rigmarole run-up to another Valentines Day.