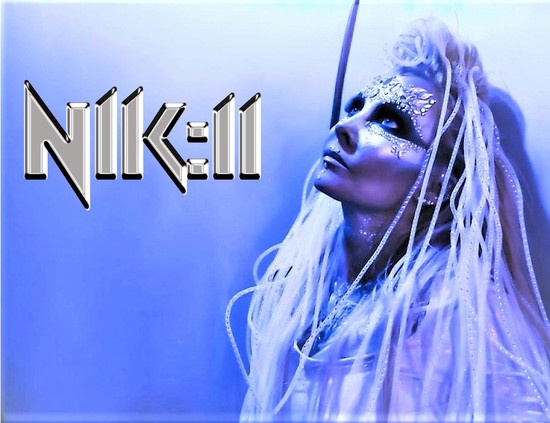 DJ NIK:11 delivers a colossal sound on the jubilant "Kickback". A modern mix of house influences from electro to tech house intermingle with such ease. The groove proves to be absolutely infectious for it demands to be played as loudly as possible. Physical to its very core even the sound conjures up images of sweaty packed dancefloors, capturing the joy that can radiate throughout. Optimism rests at the core of the entire track for it has a beauty to it for the whole of the piece grows ever larger and all-encompassing. By also weaving small references to earlier house moments (particularly the "bass in your face" soundbite) the entire thing seems pitch perfect with a flawless delivery. Vocals opt for a further silky-smooth style one that feels so welcoming.
Not a moment is wasted for they slip into the thick of it immediately. Beats have an intensity to them. For a while it is simply the beats, helping to set the tone of the track: fast, loud, and wild. Upon the melody getting brought into the fray everything gets started. Vocals have a wispy quality to them. The whole of the piece offers many nods to the similar style of Disclosure, in terms of a perfect marriage of old school and new school styles. Completely letting loose at the end, the piece stuns.
"Kickback" captures the spirit of house music, its past and present, showing off the impressive chops of DJ NIK:11.