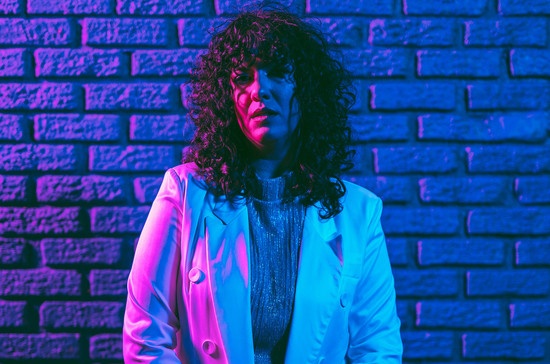 Casii Stephan is a soul pop/rock artist hailing from Minnesota. Now based in Tulsa, Oklahoma, the impassioned songstress evokes subtle vibrato notes and roller-coaster-like melodies, which immediately grab the listener, while her emotional lyrics share intimate stories. She has been compared to the likes of Florence Welch, Fiona Apple and Carole King, as her vocal timbre possesses a full and warm quality.
DSP – https://soundcloud.com/casii-stephan/trapeze-artist
Stephan's voice is fierce and fearless, but this was not always the case. She grew up shy and afraid of her voice until she started writing songs on the family piano in South St. Paul when she was 16. In music, she discovered something extraordinary that allowed her to transcend everyday life and find a deeper sense of self. Stephan moved to Tulsa in 2014 with the intent to give up her pursuit of a music career, however with a little encouragement from a friend, she continued her journey and started releasing music. Her songs were promptly applauded by critics and have since been racking up a number of awards, as well as garnering acclaim from media and fans across the globe.