Reggae music was created back in the 1960s and has been a popular genre of music ever since. Due to its unique styling, reggae tends to be a music style that listeners become die-hard fans of. If you've got a reggae music lover in your family, here are four gifts that you should consider giving them this year that they'll be sure to love.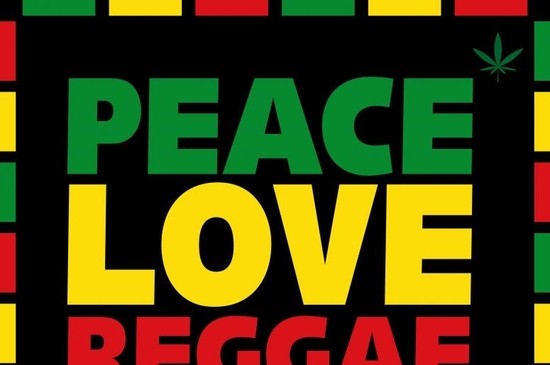 Wall Art
There are a ton of options when it comes to reggae-themed wall art. From canvas prints to hanging flags, you can find the perfect decor for the music lover in your family. Opt for picking out their favorite bands and getting a canvas print or a framed photograph they can put up on the wall. If you feel like splurging a little extra, you may even be able to get or find something signed by their favorite group.
Reggae-Themed Clothes
Always a great gift, clothing can be crafted with a unique twist that the wearer loves. A Rasta zip up hoodie is a great idea for any gym goer or couch potato in your family. Jersey tanks and t-shirts with reggae-themed bands are other great options. Consider what the reggae music lover in your family regularly wears and purchase them reggae-themed clothing in that style.
Music Subscription
There's nothing better for a music lover than to get to listen to endless streams of their favorite reggae tunes without advertisement interruptions. Many people these days subscribe to music stations for a free account. This allows them to listen to lots of music themed to their preference but they have to deal with the annoying ads in between songs on their playlists. You can purchase them a yearly subscription to their music player of choice so they can enjoy their music without ads.
Tickets to a Show
Do a little research and see if any of their favorite bands are going to be in town or within a short distance. You can purchase them tickets to a show that they'll love. If their favorite band isn't performing locally, you could consider a larger gift of tickets and a hotel room stay. They'll be blown away at the effort you put forth and feel overly appreciated.
Finding the perfect gift for anyone is all about first evaluating what their interests are. When it comes to the reggae music lovers in your family, you have a ton of options for gifts. The above are four common gifts that you should consider investing in to have the reggae music lover in your family put a smile on their face.