Pandora is introducing Fluent, a brand new station that captures the dynamic, ever-changing, and global R&B movement.
In honor of February's Black History Month, Pandora is celebrating the contributions that Black artists have made to music around the globe… specifically to a movement near and dear to their hearts. Rhythm and Blues.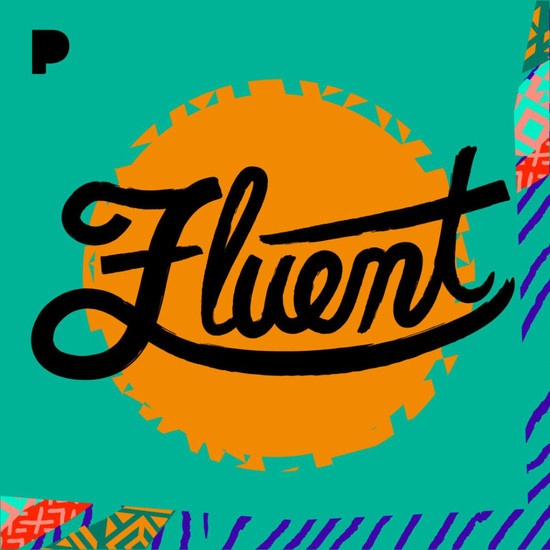 R&B is the great equalizer. It is more than a genre of music. It is a language — one that spans cultures, backgrounds, and generations. It is a thread that connects the Black community around the world. It is only fitting then that Pandora celebrates Black History Month with a language we are all fluent in, no matter where we're from. A language that unites us.
What makes Fluent so special? This is the first time in Pandora history that six of their curators, experts across genres including Pop, Latin, African, Reggae, Hip-hop, Caribbean and more are joining forces to create the ultimate R&B listening experience that celebrates the vibrant and universally influential genre.