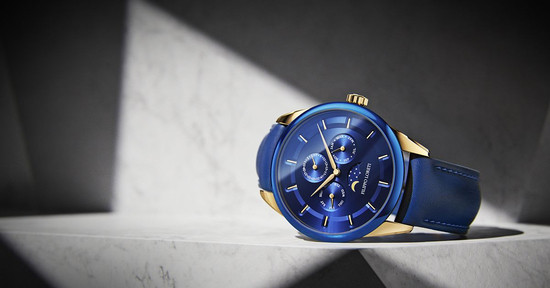 There has never been a time in history when men's watches were regarded as ordinary fashion accessories. While there are many low-quality watches on the market, real top-quality quartz watches for men are available. They are much more than timepieces of fashion accessories as they can represent major investments for their owners.
Why Invest In A Quartz Watch?
When we discuss investment in the modern world, we generally tend to think of stocks, bonds, and similar securities. In the past, it was more about gold, diamonds, and other expensive materials used for jewelry. Talking about pieces of jewelry, they have also been treated as materials of investments for centuries. Where do watches come in?
Priceless Pieces of Jewelry: Watches are sometimes considered as pieces of jewelry. This is especially true when they are made with some of the precious and expensive materials like gold, silver, and diamond. Top-quality quartz watches, like those that are exclusively manufactured for clients by Filippo Loreti, are generally appreciated as collectible works of art, rather than just timepieces. This means they are worth more than the prices they are sold.
Experience Less Depreciation: Again, quality quartz watches do not easily depreciate. When you have a good looking watch that is exclusively crafted by one of the best manufacturers in the industry, the value does not depreciate like other fashion pieces and ordinary timepieces. A collection of such watches can fetch you some fortune if you decide to transfer ownership in the future.
What Are The Benefits Of Quartz Watches To The Owner?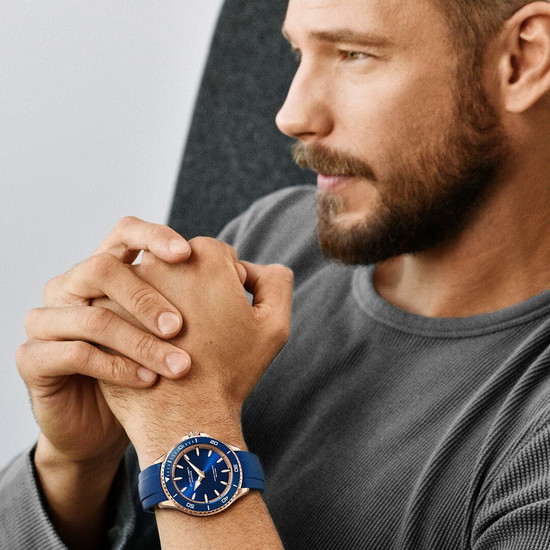 There are many benefits proud owners of quality quartz watches will enjoy. Some of the most significant ones include:
Impeccable Accuracy – One of the most remarkable things about quartz movement watches is higher levels of accurate timekeeping. They are more precise than other types of watches, and wearers can be certain of the timekeeping down to seconds.
Almost Maintenance-Free – Quartz watches require very little maintenance. Most of the power is supplied by batteries, and changing it may be the only thing an owner will have to do for a long while. When you consider the troubles mechanical watch owners go through, you will know why quartz watches are favored by many.
Lower Cost – Another big benefit buyers consider is quartz watches price. Since they are relatively easier to make and require none of the complicated systems found in mechanical watches, quartz watches are cheaper, even when they are of high quality.
Top 3 Men Quartz Watches For Investment
When you want to buy quartz watches as investments, you must get the very best options. This can be difficult since there are many on the market. To make things easier for you, here are three of the overall best options to consider:
Ascari Two-Tone Gold Steel Link
This is one of the topmost products in the Ascari series from Filippo Loreti. The series contains some of the most complex watches crafted by the top brand. In fact, this particular model remains unrivaled in terms of quality. It is a bold men's watch with exquisite styling and classic lines that will suit every attire and look great at any time of the day or night. It is also meticulously calibrated to tell time accurately. It perfectly combines the accuracy of quartz with the distinct look of a chronograph.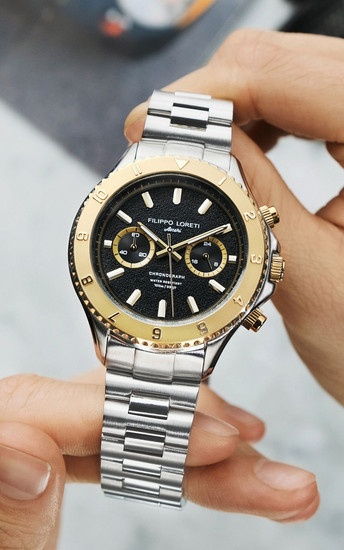 Okeanos Green Steel Link
The Okeanos series is another top family of watches that has some great timepieces that can be an investment for men. This model is considered as one of the very best in the series and offers a lot to men who know exactly what they want. The watch is designed for active lifestyles, with an emphasis on the needs of the modern man. The quality is outstanding, and you can expect the watch to last for many years, increasing in value. It has been tested to the highest standards, and you can confidently wear it to any occasion.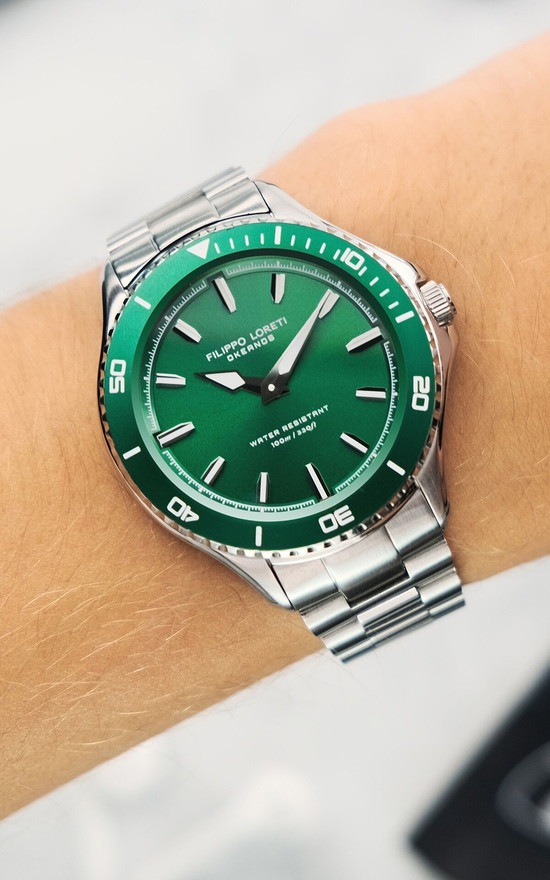 Venice MoonPhase Blue Gold
This is one of the most aesthetically pleasing quartz watches for men. It is a member of the Venice series and meets the quality standard for a premium watch. The good-looking watch is highly protected, with the Sapphire Crystal being scratch-resistant to protect the face of the watch and enhance clarity. It is a leather watch, and the leather is not ordinary. Keeping with the overall theme of the watch, it is a Blue Italian Leather Strap that will fit perfectly to your wrist and feel soft.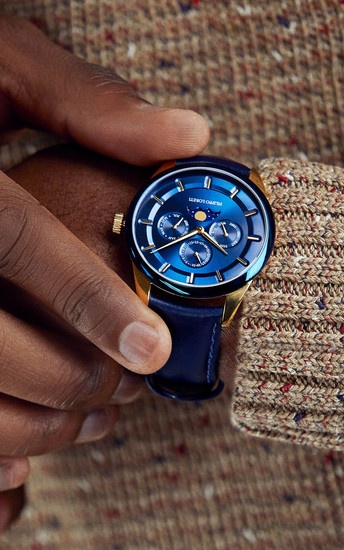 Why These Watches Are the Best for You
Are you wondering what is so spectacular about these watches that we consider them the top men quartz watches for investment? Look no further than Filippo Loreti!
All these recommended watches are not mass-produced. Aspiring owners have to place orders, and the team of skilled watchmakers will take time to craft the best watches for men and women.
Conclusion
Quartz watches can be relevant investments for fashionable men. It is important, however, to go for the best you can afford. Our top three picks in this post represent some of the greatest quartz watches that men can buy. These are all watches that are exclusively made for people who are interested in owning them.