Live cams video chat sites are on offer in all corners of the web, but what fascinated me and I suspect would shock many others is the variety of formats video chat sites are taking these days. Not to mention just how commonplace it is to hear about cam sites in our daily lives.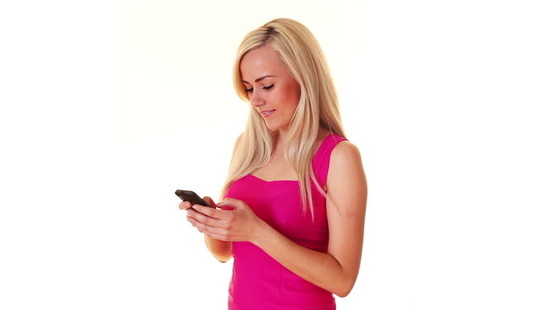 I was bored one Sunday afternoon recently and considering I had nobody to chat with I meandered into a few different video chat rooms. Seeing as many results in search for live chat rooms it really got my wheels turning. As in, it got me wondering about just how many people are chatting on webcam sites these days. It has to be LOTS!
Likewise, I admit I was very intrigued as I ventured past the first search results page for webcam chat sites. What would I find?
Video Chat Platforms Cover a Wide Spectrum
I went as far as page 50 before calling it a day. However, as I delved deeper into the variety of cams chat sites I was shocked to discover a plethora of unique and somewhat captivating fun webcam chat sites.
There is a treasure trove of utterly unique webcam chat sites out there these days. There are also lots of unsavory ones as well, but we get into that here. You certainly do have to be careful when you are using video chat sites and as a parent even more careful.
What I found out though was that there are literally places on the internet to watch perfect strangers going about their daily lives. There are dozens upon dozens of different niches for cam sites and all sorts of differing motivations people have for using chat cam sites.
People Are Even Using Stranger Chat Sites
There was even chat sites where you can click a button and talk to random strangers on webcam in any country on the face of the earth. That is pretty bizarre not to mention interesting.
While the motivations of users of random cams or stranger cam sites certainly has to be questioned these cam sites can be interesting for people to discuss places they might be considering traveling to on vacation or attending school in.
Now that we have discussed the fact that thousands of live cams chat sites are offering ways to watch people on video live and broadcast yourself on cam lets talk about the types of cam sites. I discovered that video chat sites basically fell into 4 major categories.
These are the types of web cam chat sites.
Traditional Webcam Chat Room Sites : Typical webcam chat sites are those where people connect up to chat about all sorts of different things; from what they ate or cooked that day to what they are doing.
ChatRoulette Sites : These are private video chat rooms where you can randomly click a button and browse people on webcam until you find someone interesting to chat on cam with.
Real Life Cams : Just as they sound, these types of webcam video chat sites typically cost money but enable users to peer into people's lives in real time via voyeur cams. Hidden cams a bit creepy in my opinion but most if not all these reallifecam sites are in fact just businesses trying to separate people from their money.
Stranger Chat : Maybe the weirdest of all video webcam sites was the stranger chat sites. They work like chat roulette sites but stranger chat cam sites glorify the fact your talking on cam to strangers.
The Rising Popularity of Cam Sites Has No End In Sight
As a matter of fact live webcam chat is used by such a large percentage of people that cam site reviews websites have cropped up over the past decade with so called experts on live webcam sites. Again motivations cast aside, this is downright interesting.
These websites focus on testing and trying different live cam chat sites believing they have the ultimate list of top cam sites. In reality though it actually just comes down to what each person is after when they are in the mood for video chat. SoI don't put much stock into that, but certainly it must be true that some cam sites are better than others.
All things considered, it's clear that video chat and webcam sites are now really immersed in our lives.