Like other social media platforms, Instagram is not a conventional platform. A few years back, it was typical; however, for now, you cannot underestimate its value. Instagram has more than 1 billion users, which indicates that it is the most potent means of communication as well as online marketing. You can have the option to collect the real juice of followers with this considerable platform. For your business development, it is a remarkable platform, among others.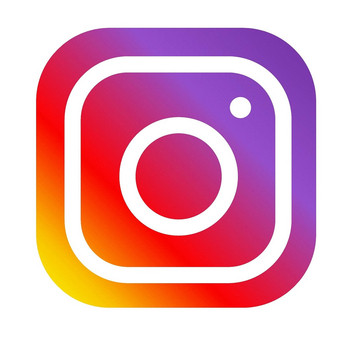 Indeed, Instagram is a worthy medium only when it is used correctly. Establishing your own business with Instagram is not less than a charm, unless and until you are in the race. However, major brands and businesses often make noteworthy mistakes that let them down.   
Here, you can see a list of some significant mistakes that almost every brand owner does while following the best rules so far. 
Compare Your Business & Instagram 
Do you really think that your business is compatible with Instagram? Well, it is not an easy game; you need to bear this in your mind. Take your time and find out whether your business is worthy enough to start over this channel. Instagram mounted on the visual content, so it is necessary for you to find out the factor of visuals in your business. 
To be honest, you must not get upset if you don't find your desired results. Though save Instagram video is the best place for business, still you need to consider lots of other factors. 
Make a Shoppable Feed 
You will not get any option to add clickable links with your posts on Instagram. However, recently, some of the useful tools added, including product tagging, which makes the process of buying and selling more convenient. The first e-commerce platform is Shopify.com, that allows the sellers to send their customers directly from your Instagram page to a product page. 
Add Steps to Conversion 
Perfectly smooth content with proper tagging as well as hashtags will make it easier for your customers to explore more about you. Only a single click can direct you towards the success door of the Instagram business. 
Do you have a set of steps to conversion? 
Always keep in mind that Instagram has been ruling over mobile users too. With shorted screens, they have less patience levels, so you have to encourage them to click on the links you added willingly. You have to think about it from the perspective of your customer.  
Fake Followers 
Having just 50 followers to start over your business may tend to be difficult. On the other hand, having more than 50,000 followers works like wonders. Growing your followers is a lifetime process that never stops. This is the reason why most of the users get trapped with fake followers. Most likely, people run to buy followers that are cheap, and it extremely troubles your Instagram account. Buying followers would be your mistake, but having fake followers is extremely not accepted. If you really need to buy followers, make sure to choose the platform that is well-known and reputed.
Final Words 
Rather than scratching your head, you can follow the above-mentioned points. So that you can have more audience and more sales.