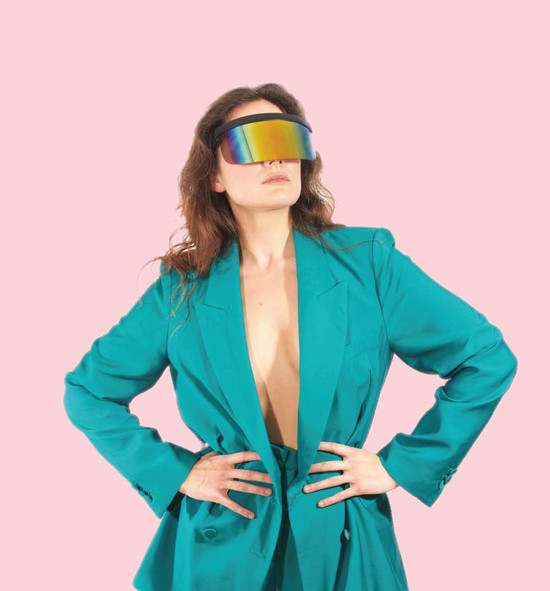 Ebony Buckle is a London-based singer/songwriter. Hailing from the seaside town of Townsville, Australia, Buckle was encouraged into the entertainment industry by her parents, studying singing, violin, piano and drama and before long she completed a degree in opera singing. Taking listeners on a whimsical leftfield-pop journey with her complex harmonies and imaginative storytelling lyricism, Buckle sings about topics covering everything from romance and broken hearts to disgruntled mermaids, lonely whales and alien invasion.
https://www.instagram.com/ebonybuckleofficial/
Realising that the only way to be in true control of her own creativity and express herself authentically was to start her journey as a solo artist, Buckle jumped in head first and has not looked back since. She confides, "I am a naturally shy person and sometimes find it hard to be myself in front of other people, but music has really helped me connect to my true self. I feel like the songs I write come straight from my brain and they are a true expression of who I am".